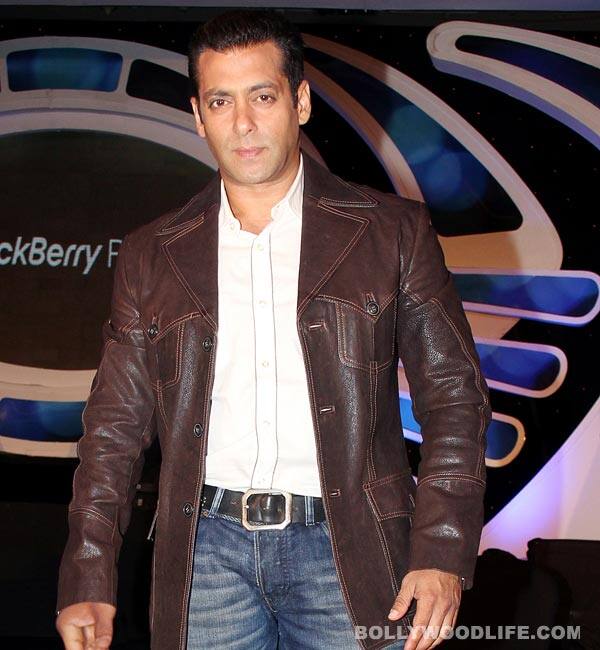 As per the latest media reports, the Jai Ho title has already been trademarked by music maestro AR Rahman
Salman Khan's forthcoming film Jai Ho which has been directed by his brother Sohail Khan was earlier titled Mental. Then there were reports about film being renamed as Azaad but finally the makers settled with the title Jai Ho. However, Salman and his bhai may face legal trouble since the title belongs to AR Rahman. The Slumdog Millionaire music composer trademarked Jai Ho after his song with the same name won him an Oscar. In fact, Rahman will soon make a film and was apparently planning to name it Jai Ho since it's very close to his heart. Reportedly, Sohail was well aware that he would need permission from Rahman to use the title for his film.
So far there has been no legal action against Salman and his brother. And it seems the matter won't be dragged to the court since the Oscar winning composer and Salman know each other very well and chances are they would settle the issue internally. We certainly hope that's the case coz the bhai of Bollywood already has many legal problems to tackle, no peeps?