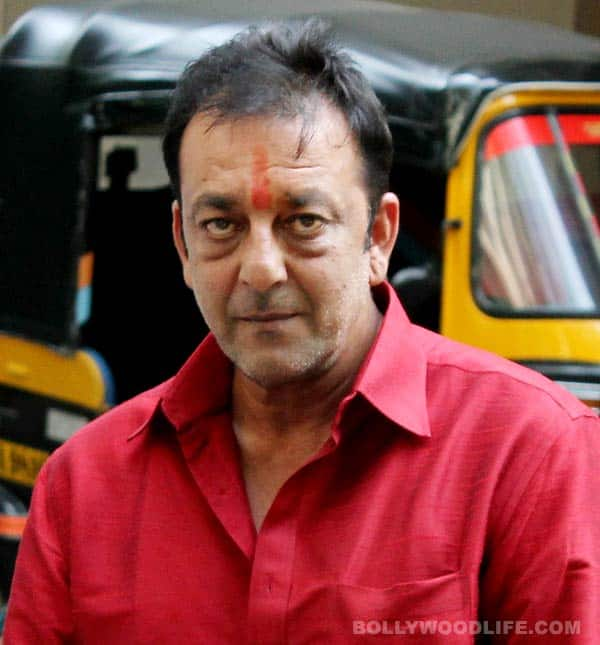 Yogen Shah
The Agneepath actor who has been in jail for the better part of this year, is out on parole and speculations are rife that he is being favoured at the Yerwada jail
State Home minister R R Patil had ordered an inquiry to ascertain the basis for granting parole to Dutt after allegations of favouritism and protests outside Yerwada jail intensified.
This time, Dutt applied for parole citing ill-health of his wife Manyata, to Pune divisional commissioner Prabhakar Deshmukh in whom the authority is vested.
"…Mr Deshmukh is a responsible IAS officer and he would have taken the decision to grant me parole after much thinking and scrutinising," Dutt added.