Is Sanjay Dutt's daughter Trishala Dutt ready to get married?
Reza Noorani
Last Updated: 2.13 PM IST 02.05.2013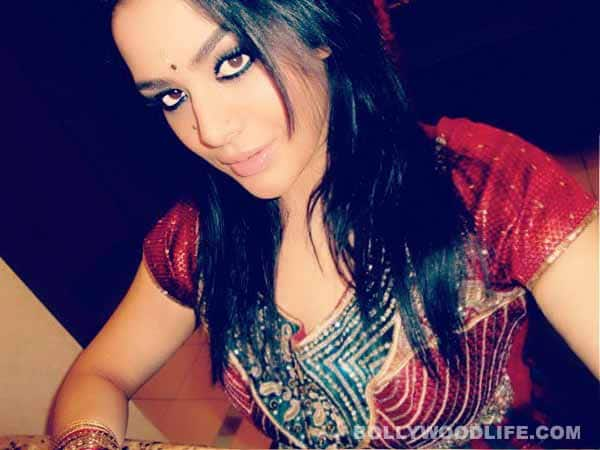 Trishala Twitter
Sign up for the BL newsletter!
The Munnabhai superstar's 24-year-old daughter Trishala was in for a shock when she heard that her father was eager for her to find a husband and settle down. She reacted…and how!
"I am laughing so hard right now. I don't even know he said that. I am too young to get married. I am focusing on my career right now and getting my feet on the ground."
-Trishala Dutt
Also read: Sanjay Dutt's daughter Trishala to launch her own business
First Published: 2.09 PM IST 02.05.2013