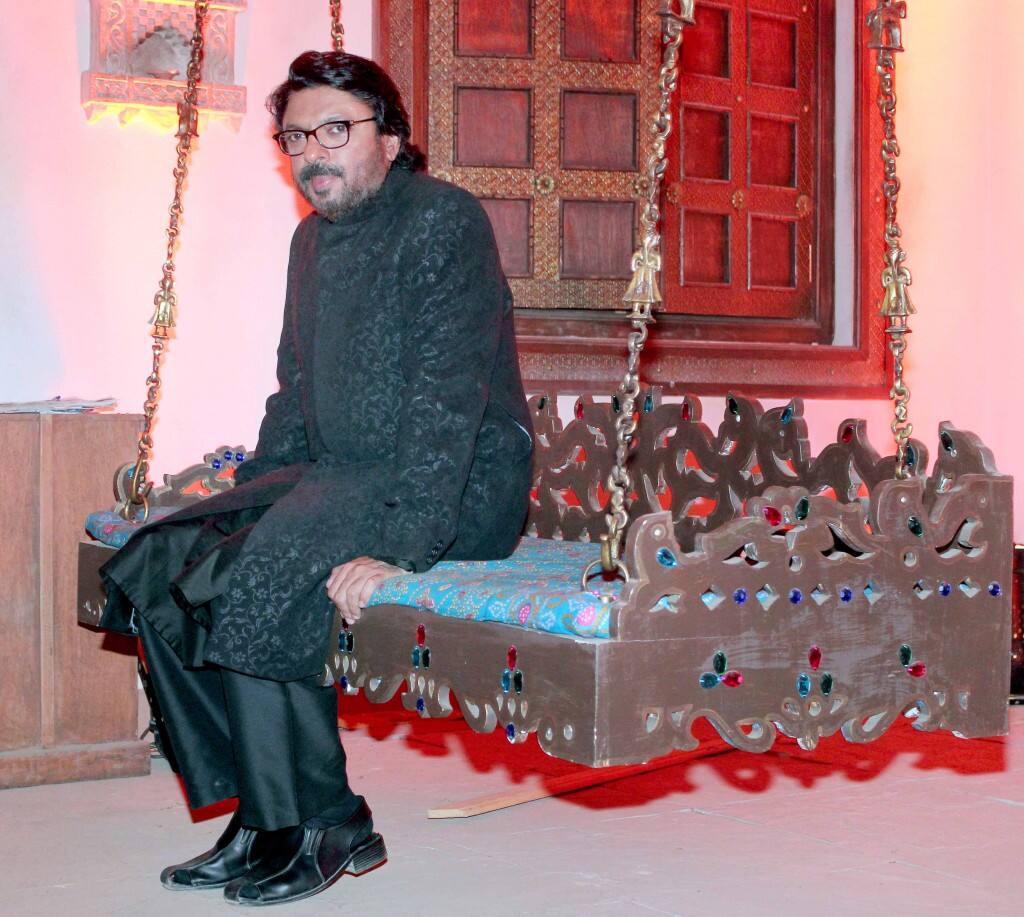 That is what we wondered when we heard all about his new TV show, Saraswatichandra. Or perhaps when we read about a new project with Rani Mukerji…
Remember how, whenever you hear of Sanjay Leela Bhansali getting set for a new project, you just know it is going to be large-scale, opulent and very opera-ish? Yeah, we mean opera, not the soapy kind, but the sort you see on a big stage with people singing open-throatedly, striking dramatic attitudes and declaiming love, war and everything in between. We know, you know that SLB has worked on this kind of production already in Paris, France, and we have seen the same sort of values in every one of his films. A vast canvas, sweeping emotions, gorgeous expanses and more – that is what a Bhansali movie is about, whether it is Khamoshi, Black, Hum Dil De Chuke Sanam, Saawariya or Guzaarish. The music is divine, the sets are fabulous, the costumes are gorgeous and the actors are made even more beautiful. Along the way, if it all smells a little too ripe…well, that is the SLB ethos, no?
We see it again now with his TV serial, to start February 25, Saraswatichandra. The premiere was yesterday, on the Internet, and we captured it for you then. But now, as we see more promos, read more and experience more of the Bhansali magic, we have to wonder – does this OTT stuff work now? It didn't many times before, so what guarantees does he give this time? And this is the small screen, so doesn't that kinda squish enormity into a tiny canvas? Just a thought….
And along the way, when we heard that SLB and Rani Mukerji may be doing a film together, our horns sparked. Frankly, Rani needs to grab some headlines for the right reasons – not for her last name, as given her by Shatrughan Sinha, who insists even now that she is Rani Chopra, but for her acting, which we all know can be superb. Too many of her films have been duds at the BO and with critics over the past few years, and an occasional No One Killed Jessica or Talaash does not make up for the others (Laaga Chunari Mein Daag, Dil Bole Hadippa and Aiyyaa being top of our list of clunkers) that pulled her into near-retirement. And Rani and Bhansali did hit big time with Black, so maybe they can do it again? We sure can't wait to find out!