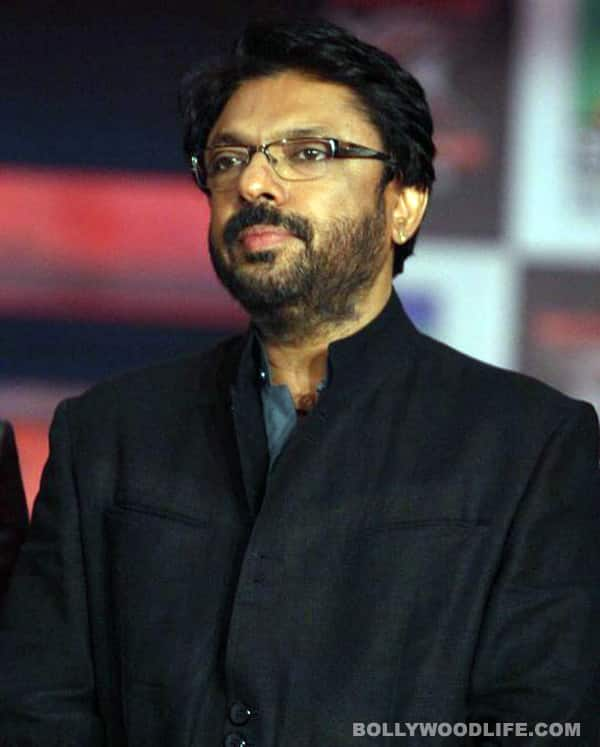 Not at all, we hear. Glam queen Kareena Kapoor's walk-out hasn't ruined the maverick filmmaker's grand plan to make the romantic saga. His work on the film is moving as per schedule
After two long years, Sanjay Leela Bhansali finally made up his mind to work on a Romeo and Juliet adaptation as his next directorial project. But, as we all know, it hasn't been a smooth ride for the director-producer since the big announcement. Kareena Kapoor has exited the project, so the casting team at SLB workplace is breaking their collective heads over an appropriate name to be the Gujju Juliet.
As of now they haven't had any luck with the heroine hunt. Most of B-town's leading ladies like Priyanka Chopra, Katrina Kaif, Deepika Padukone, Anushka Sharma, Vidya Balan and Sonam Kapoor have commitments that last for more than a year. But our curious friend has found out that "They have approached Priyanka, who apparently is not as tied up as other actors. But nothing's finalised yet."
If things don't end on a positive note with Bhansali and PeeCee, chances are the filmmaker will rope in a fresh face opposite Ram, to be played by Ranveer Singh.
Yet Bhansali isn't deterred by the delay. He has packed his bags for a short trip to Gujarat with his Romeo and crew members to get them familiarised with the land of dhoklas and theplas.
Clearly there's no stopping Bhansali from making his Ram Leela come alive.