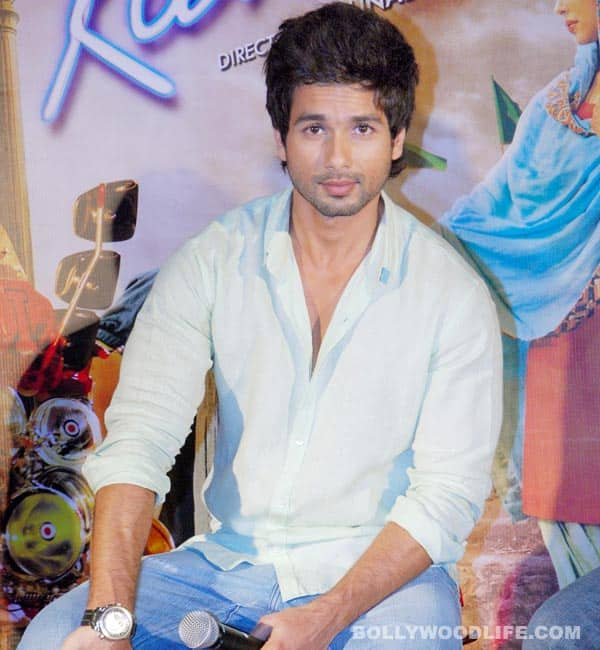 The Mausam actor usually does only one film at a time, but has just agreed to be part of three in one year. Desperate situations calling for desperate measures, eh?
"I am doing different kind of films and one of them is a mass entertainer with Prabhu Deva. I have realised that my generation hasn't seen this kind of films, which were mainly a part of the '80s and '90s. But in the last three-four years, such films have started being made. I was laughing and clapping while watching Dabangg. I enjoyed it. Now that I understand it, I want to do it."
ALSO READ: Will Sonakshi Sinha look older than Shahid Kapoor in 'Namak'?