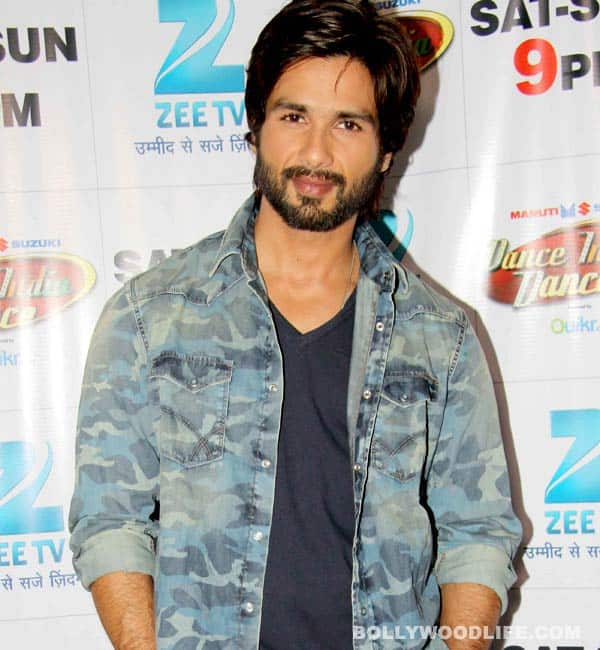 The chocolate-boy-tuned-macho-star has mixed feelings about going bald. We wonder how Sasha will react after losing his crowning glory!
Shahid Kapoor's fans are shedding tears already over this news. The 32-year-old star is all set to lose his hair. In fact, the prospect of losing his dense and dark mane has made the actor both nervous and excited at the same time. Now if you think that Sasha is losing his crowning glory naturally, let us enlighten you with the fact that the R…Rajkumar actor has decided to chop off his hair for a role in his next movie Haider. "Reading scenes for the final sched of HAIDER..Nervous and excited..Last 4 days of hair I can run my hands thru..Snowed out kashmir calling," tweeted Sasha.
Directed by Vishal Bhardwaj, the film is an adaptation of Shakespearean tragedy Hamlet based in Kashmir Valley. For someone who has revived Shahid's career by giving the lad a meaty role in Kaminey the young actor will certainly do anything for a role in Bhardwaj's film. Though the R…Rajkumar actor's ardent fans are not particularly kicked about their idol chopping his hair, we at BollywoodLife are certainly excited to see the dude's new hairdo. What about you BL peeps?