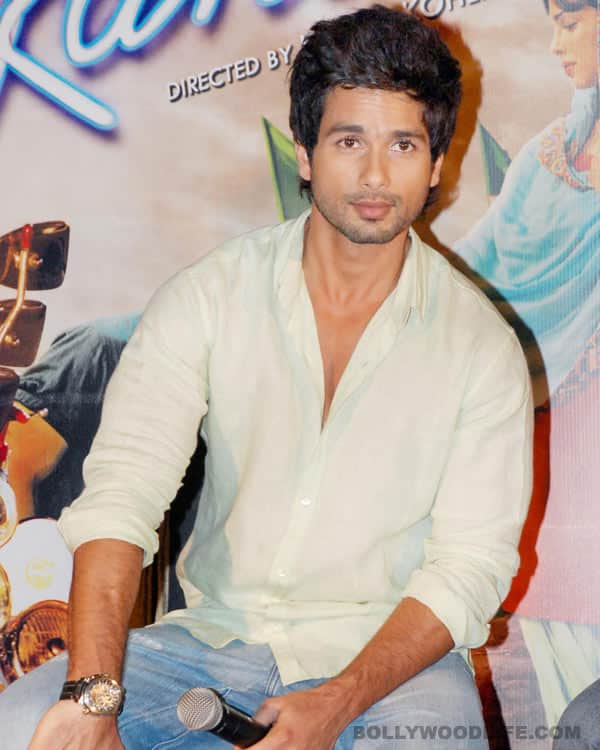 Dancer-actor Neelima Azim is currently entangled in a legal case for reportedly duping a producer for whom she was supposed to make a film with A-listers like her son Shahid and Priyanka Chopra 
Neelima Azim was all set to write, direct and choreograph a film for producer Rajesh Vyas, the owner of Bioscope Productions. But things didn't go all hunky-dory for a very long time. Azim was placed ruthlessly under the scanner for not being able to meet the demands that Rajesh made on her movie making self. What kinda demands?  Azim had given her trustworthy word to the makers that she would try and get known faces like Shahid Kapoor, Emraan Hashmi and Priyanka Chopra on board for the project. But unfortunately, whoever she approached puckered their lips (in distaste, we are sure!) and turned it down. And that's how the whole situation fell into shambles.
Even though Azim reportedly failed to return the sum of Rs 16 lakhs that she had been paid, that didn't stop her from giving a  conceited justification of why her son showed his back to this low-budget film – yes, at a measly Rs 8 crore, the budget was indeed far smaller than any new film would need. Claiming that Sasha is a 'super se upar'  star, she insisted that he would obviously consider working for such a project to be infra dig.
For every mom her son/daughter is an achiever, a star, and hence we totally approve of Azeem taking off on he sonny-praising spree. But we just have to ask: Is Shahid really a superstar? If any of the answers to these questions are a resounding 'yes', we will agree that he is. here goes….Did he deliver a single hit in the last two years? Can he host an awards show and leave the audience with no other option but to listen to him in rapt attention? Are his interviews out of the world? Does he have the tadkedaar personality to be a superstar?
What do you think, BollywoodLifers?