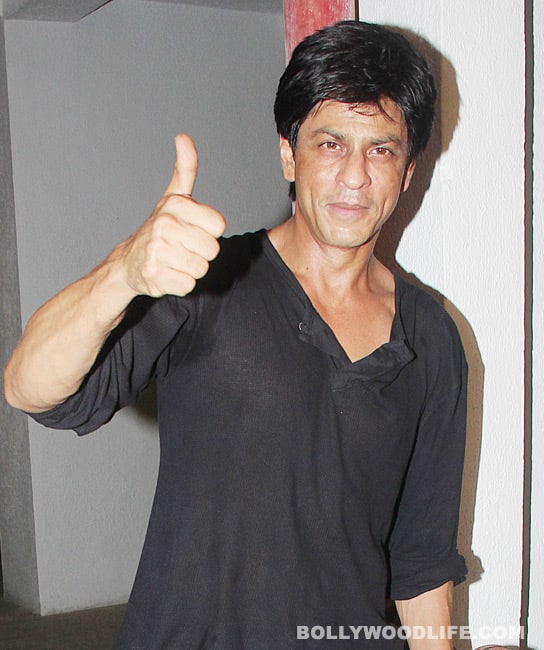 King Khan is more keen on doing Don 3 even as Farah Khan's Happy New Year continues to languish
Shahrukh Khan is on a small break from Rohit Shetty's forthcoming releases Chennai Expres co-starring Deepika Padukone. But the 47-year-old is also keeping an eye on future projects that he is really excited about. SRK, a gossip birdie chirped to us, has had several meetings with Farhan Akhtar and producer Ritesh Sidhwani to discuss what the third installment of Don will be all about. Shahrukh will also be seen in Farah Khan's much talked about glossy production Happy New Year – a project that has three more unannounced heroes and one yet-to-be-revealed heroine. But given the uncertainties of Farah's film as far as its star cast is concerned, Shahrukh wants to focus only on Don 3 after he's done with Chennai Express.
Though Shahrukh is producing Happy New Year in which he himself will be starring, the superstar seems keener on his solo lead film Don 3. Farah's film, one hears, will feature Abhishek Bachchan too and that can possibly limit Shahrukh Khan's screen presence. But Don 3 is a successful franchise already, and we understand if SRK's loyalties are more towards Akthar's slick gangster drama rather than the glossy potboiler from Farah!