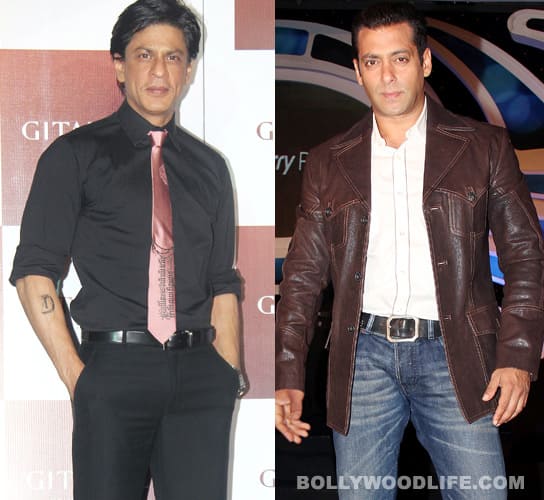 That's what young India reveals in a survey conducted across the country
Even though young actors like Shahid Kapoor, Ranbir Kapoor and Imran Khan are inching closer day-by-day to top-star status, they are far away from the level of accomplishment and popularity attained by the 40-plus superstars. Recently, the Hindustan Times conducted a youth survey in which most participants voted Salman Khan in as the Sexiest Man Alive, followed by the young and sophisticated politician Rahul Gandhi and B-town's Greek god Hrithik Roshan. It's no surprise that Salman made it to the top of the pack, 'coz not only does possess the fittest body in B-town, but he is single, has a care-two-hoots attitude and is deeply involved in charity work. Isn't that a sure-shot recipe for popularity? But what is surprising is that Salman's ex-lady love is not far behind him in this race. The gorgeous Katrina Kaif was selected as the Sexiest Women Alive, and after her is Hollywood hottie Angelina Jolie and sexy B-towner Bipasha Basu.
However, the one person who made it to the top spot in the survey purely on the basis of his brains and not his body is Shahrukh Khan. The Indian youth chose the 44-year-old superstar as the Best Living Role Model. Undoubtedly, the RA.One actor's life is exemplary, as in the true sense and spirit of the name he has created his own destiny. This outsider has achieved almost everything he set out to do when he started in Bollywood. In the Role Model category, next came the not-so-young ex-president APJ Abdul Kalam and the Indian cricketer Sachin Tendulkar. All we can say to this is that when it comes to inspiration and aspiration, B-towners rock! Don't you agree?