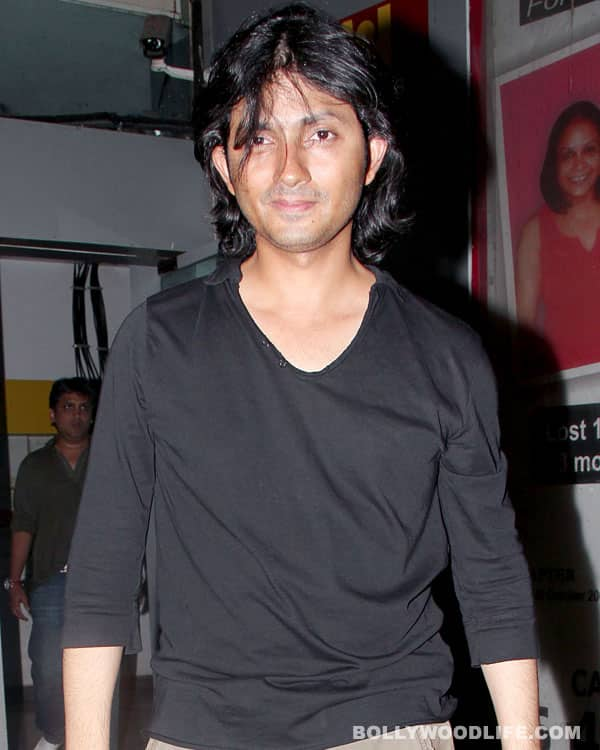 The Joker director wants to show his film to astronaut Sunita Williams in space. Think that's a good idea?
Here's something we heard that had us giggling uncontrollably. Shirish Kunder is in talks with NASA officials to screen Joker in outer space! The director wants Indian-origin astronaut Sunita Williams to watch his film about aliens and UFOs while she is working at the International Space Station (ISS). Yes, Shirish is hopeful that he'll be granted permission and the necessary equipment to do so.
We are surprised that NASA is actually entertaining Shirish in this matter. Looks like the organisation hasn't watched Jaan-E-Mann yet. Surely if they had seen Shirish's debut film, they would definitely have dismissed his appeal a long time ago! Remember how Akshay Kumar is shown as being a NASA scientist in that one? Any self-respecting scientist would have cringed at the characterisation. Shirish's Tees Maar Khan wasn't any better either. Hopefully Joker will actually be a good film and Sunita won't have a hard time explaining its insanity to her colleagues on the ISS.