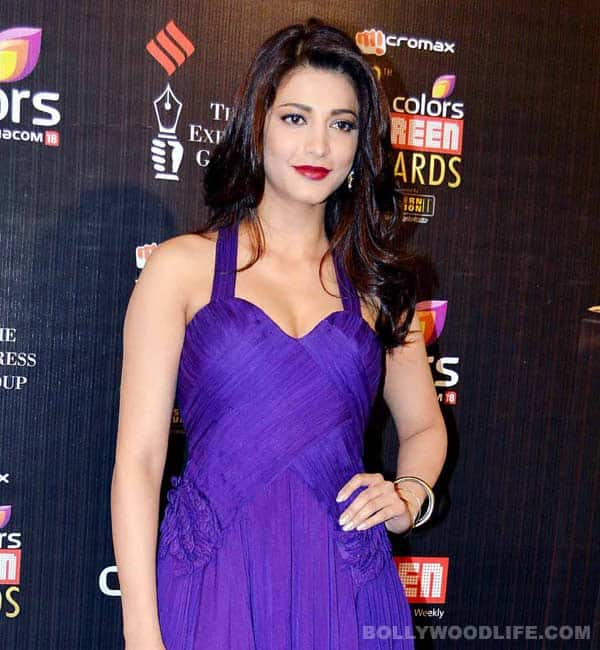 Rumours have been doing rounds about Shruti being roped in for Gabbar. But are they true?
A little birdie tells us that Shruti Haasan has been roped in for Akshay Kumar's Gabbar. Not so long time ago, Shraddha Kapoor was asked to leave the star cast of the film as she couldn't accommodate dates. Since then, there were reports about Shruti being reconsidered for the film. Now we hear that the pretty girl has signed the dotted line. The actor will start shooting for Gabbar in January 2014.
Before Shraddha Kapoor was finalised for the film, Shruti was approached for Gabbar. However, at that time she couldn't give bulk dates. That's when Shraddha was brought in. However, Shraddha was asked to walk out for the same date issues and yet again, the filmmakers approached Shruti. This time around, she has been finalised.