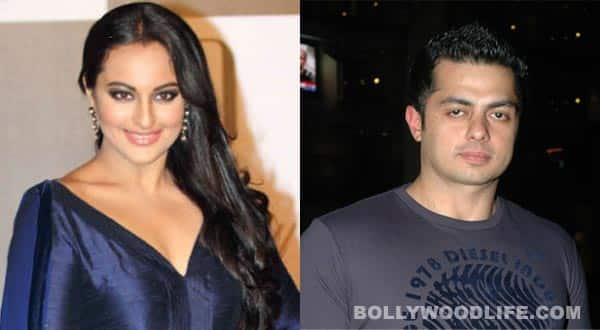 The Dabangg babe has apparently chosen to reign in her possessive nature and get back with her ex-beau
Not many people know this about Sonakshi Sinha, but the fact is that the Dabangg babe is known to be quite possessive about the guys she dates. And this was one of the main reasons why Sonakshi broke up with her beau Bunty Sachdeva. There was also interference from her mother and her brothers, who allegedly didn't get along well with Bunty. Her mother even had issues given the age difference between the couple and the fact that Bunty was a divorcee.
But now, it seems that Sona has turned a new leaf and decided to give the relationship one more chance. Although the two have been going on and off, they really want their relationship to work this time. Well, good for you Sona! You're a big girl now, and though mommy thinks she knows best, but in matters of the heart, it's your own decisions that matter the most! What say BollywoodLifers?