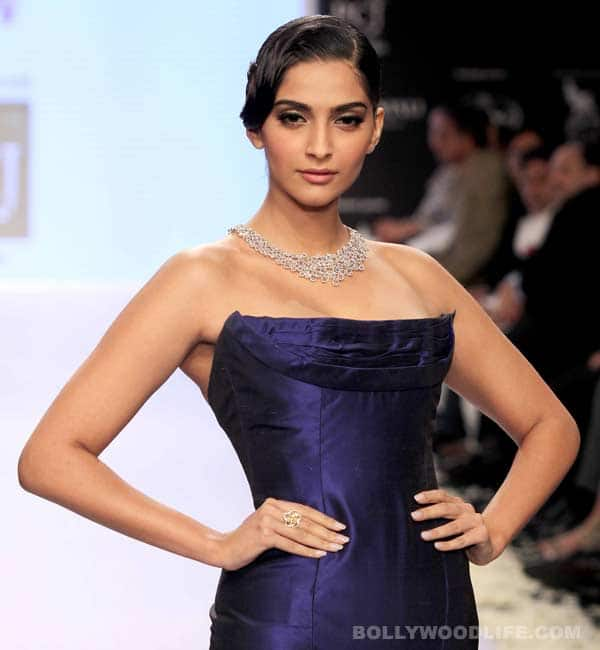 Well, it certainly seems so from the latest list of 500 people who influence the fashion industry
Fashionista Sonam Kapoor always impresses us with her unique dressing style. Well, so it wasn't surprising that the glam diva has been chosen to be a part of the list of 500 people who build the fashion industry. This is the first time any Indian actor has made it to the list.
Every year, Business of Fashion draws a list called BoF 500, which lists the 500 most stylish people. Right from designers to entrepreneurs to actors, they all have made it to the list. BoF 500 consists individuals hailing from 27 countries, representing 50 nationalities.
Well, we'd like to congratulate the super stylish babe on her newest achievement… and we hope that she continues to dazzle us with her ravishing appearances!