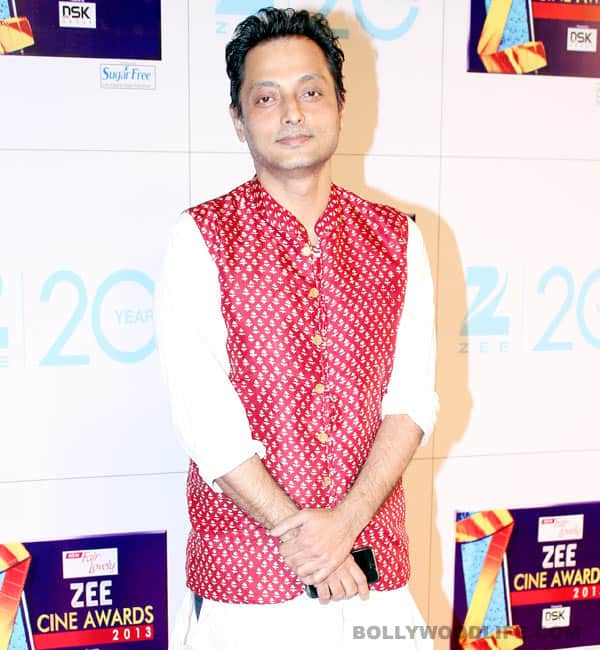 The jubilant filmmaker, who's all set to start shooting Kahaani 2 next month, has now decided to revisit his film's script. Is this the effect of winning a major honour?
Sujoy Ghosh is on cloud nine. After bagging half a dozen awards at the annual blitz of awards ceremonies this year, Ghosh recently took home the most prestigious honour – a National Award for Best Screenplay for Kahaani. He should be thrilled and all gung-ho about starting work on the sequel, right? But then how do you explain Sujoy's decision to re-check the script of Kahaani 2? Is there time for that? After all, he is supposed to start shooting the second part of the superhit film in the weeks to come, or so we heard.
The filmmaker, who read our collective minds, has this justification for the re-do – "Such huge honour make you responsible. When people are investing so much love and respect in you, you can't take your success lightly. You need to work harder to get the script absolutely right. All this while I was happy with the way Kahaani 2 was progressing. However, I've hit the pause button and am taking another look at the script. I don't intend to put in anything other than my best."
And if Sujoy hadn't won the National Award? Would he have gone ahead with the original plan and not paused for a rethink? We have to wonder….