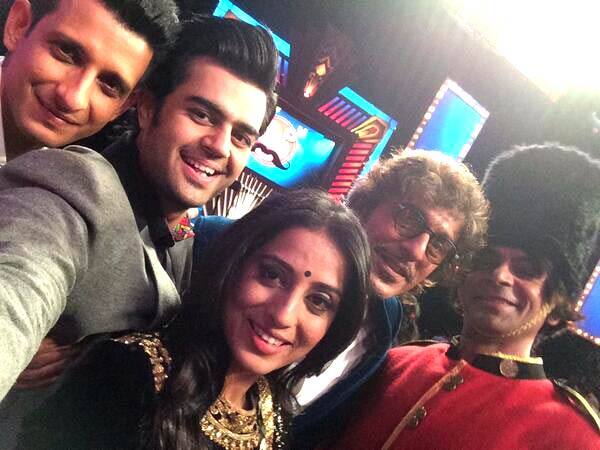 The comedy show didn't pan out as expected, and the verdict was very clear after the first episode itself
Sunil Grover's Mad in India promised a lot of reasons to laugh out loud, but the show did not even make us giggle. Every time the show was aired, after a few minutes we were compelled to surf other channels.
The makers took our comments (read reviews) seriously and altered the format a little here and there. The added more content for Chutki (Sunil Grover) and now they've even made the actor play a young boy named Sabjee. Frankly, wethinks Sabjee seems very similar to comedian Bharti's child character – Lalli. Let's hope that's not the case.
Besides that, the makers had earlier promised that Mad in India unlike other shows will not be inviting celebrities on the stage to promote their films. Well last week Shilpa Shetty came to the show with Harman Baweja to promote their film Dishkiyaaoon. Next weekend, Sharman Joshi and Mahie Gill will be on the comedy show talking about their upcoming film – Gang of Ghosts. Looks like this is probably the only way the makers can compete with other comedy show (Comedy Nights with Kapil).
We are aware that the market is tough and the competition is stiff. And if Mad in India wishes to outdo the existing show, they need to bring in some new and fun element to make their show a grand success. Copying CNWK is in no way is a solution, hai na? What do you think BollywoodLifers?