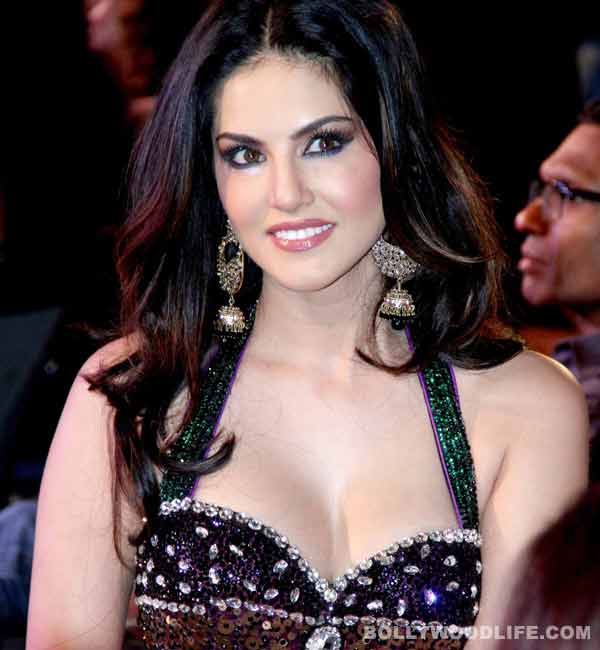 As per the latest buzz, the adult film star has shied away from going topless for her upcoming film
A little birdie tells us that Sunny Leone was required to go topless for a scene in her upcoming horror flick, Ragini MMS 2. The adult film actor who is known for her porn films refused to go topless. Apparently, Sunny had to go topless and cover her upper body with her hands. However, she was hesitant and asked the makers to allow her to wear a bikini.
Then what? Well, the makers gave in to her demands and permitted her to shoot in a bikini. However, though she wore a top, we hear that it was later removed using computer graphics and her upper body was then digitally superimposed from one of her previous films.
Hmmm… We wonder why the adult film actor who has bared it all previously is now shying from the shutterbugs.