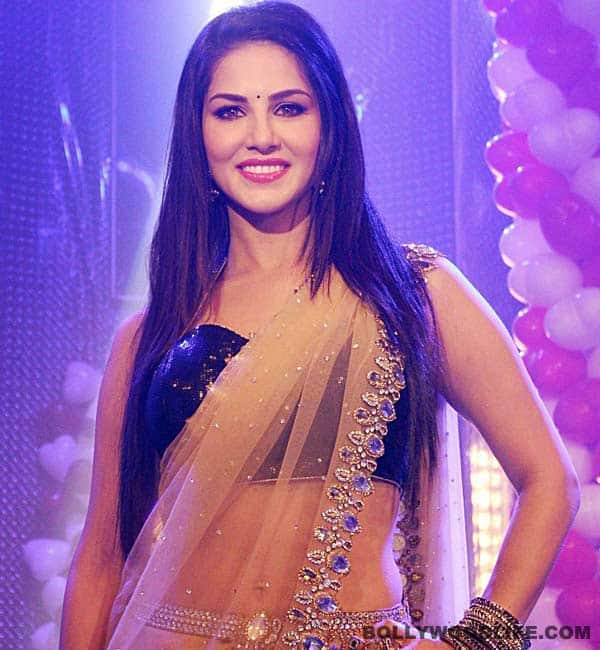 The porn star-turned-Bollywood actor is showcasing her bold side in her forthcoming movie Ragini MMS 2, but that should not be held against her, maintains director Bhushan Patel
Sunny Leone is creating waves with her sensational presence in her forthcoming movie Ragini MMS 2. But B-town folks have their reservations against letting the porn star having her way in spite of having that colourfully notorious CV. While many from B-town might be scrunching up their noses with disgust, Bhushan Patel, director of Ragini MMS 2, belives that Sunny is not giving the industry a bad name. "Sunny is one of the most professional actors I have worked with. She has a code of conduct and she sticks to that. Her past should not be held against her credentials as an actor today. She is just like any other performer trying to make a living out of what she does," said Patel.
Patel also rubbishes the rumours that claim that Leone acts pricey when the script demands her to be a little bold. Is Sunny shying away from her USP? "This is rubbish. She is the most relaxed and accommodative person I have ever met. Just because she can do certain things that doesn't necessarily imply that she has to let herself be taken advantage of. Its'a matter of choice at the end of the day," Patel insisted.