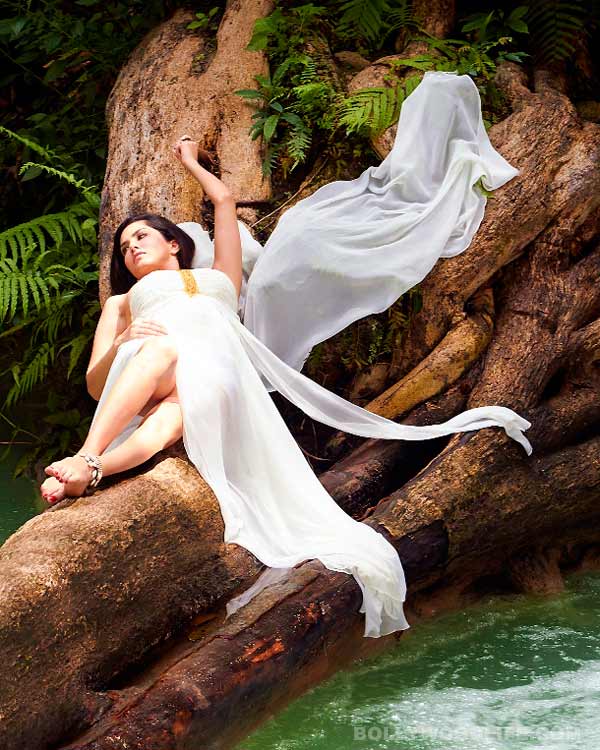 skip advertisement
There's much hoopla about Suuny Leone's supposedly steamy scene with Sachiin Joshi in the duo's forthcoming thriller Jackpot. Take a look at this picture gallery and tell us if Sunny is gathering storm for no rhyme or reason?
Considering her colourful portfolio, Sunny Leone is comfortable doing what most of our B-town beauties will not even dare to do – at least in front of the camera. Sunny is beautiful and unapologetically bold, and her sizzling presence, which was supposed be the USP of Sachiin Joshi starring forthcoming movie Jackpot, is now acting against the movie. We hear that the movie may face fresh troubles as The Censor Board of Film Certification India has apparently found some sequences from the film objectionable.
Film's director Kaizad Gustad is of the opinion that Sunny's colourful presence is making the Censor Board prejudiced. But from what we have seen, we think there's nothing in particular from Miss Leone that has caught our fancy..err attention in the wrong way. You take a look at this picture gallery and you will in fact wonder if the film is not doing full justice to Leone's uninhibited talent. Take a look!