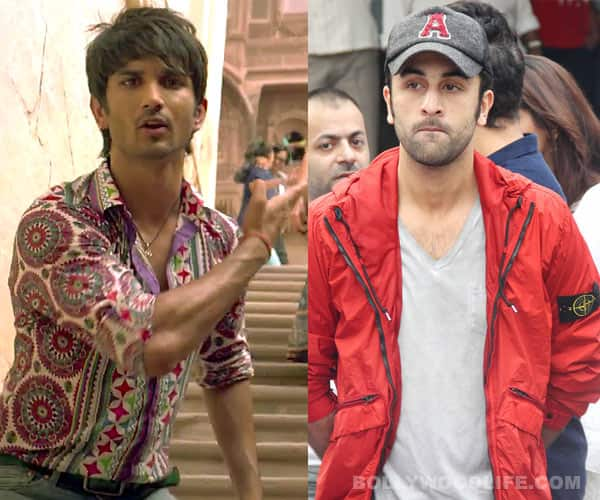 RK Sr spills beans about real life gen next and their love life!
Ranbir Kapoor's casanova image might be the talk of the town, but daddy dearest Rishi Kapoor is absolutely cool about it. In fact the Sr Kapoor who features along with Parineeti Chopra, Sushant Singh Rajput and Vaani Kapoor in modern day love story Shuddh Desi Romance (SDR), is party to a lot of gen next's romance secrets. SDR hero Raghu (Sushant) is sorted in life otherwise except his love life and that's what lands him trouble, just like RK! He's adorable and a simple guy, however his love life is complicated. Guess Rishi understands these issues as well as the film's writer Jaideep Sahani who has crafted this entertaining film that revolves around feelings and things more complex – love! The entire cast is all praises for the film's screenwriter, and even Parineeti Chopra's whose love life has not been in limelight admits that she has been in similar situations as in the film. Well Ms Chopra we wanna know who the other person was, don't we?
As for Sushant who has played this character of a confused young lad in love perfectly, we wonder if he sought inspiration from Ranbir's real life while portraying this role.