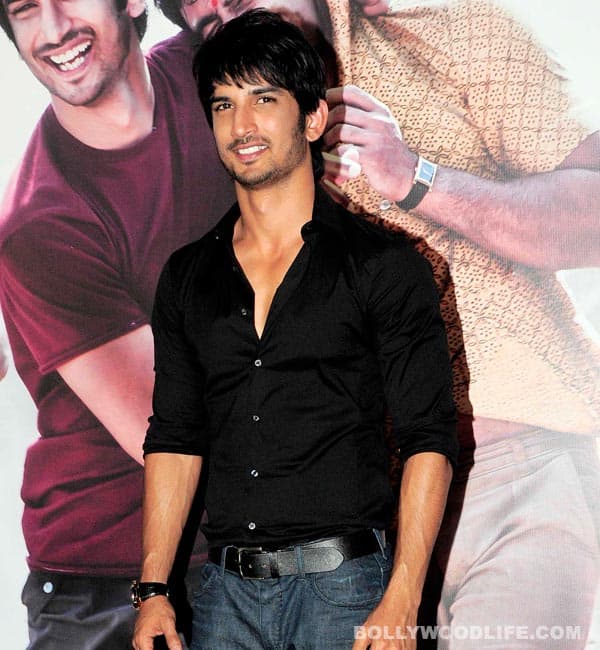 Here's good news for all telly fans! The Shudh Desi Romance hottie will soon make his presence felt on the small screen
From a television heartthrob to a Bollywood superstar in-the-making, Sushant Singh Rajput has come a long way. But looks like he hasn't forgotten his roots and where he started from! Yes, Mr Rajput will back on the small screen, but, only to promote his upcoming rom-com Shuddh Desi Romance. Bollywood actors have been thronging TV shows to promote their films and now Sushant too will explore the platform for the same. While Sushant fans would have loved seeing him make a comeback on the small screen, for now they will have to be satisfied with his guest appearance.
Shuddh Desi Romance will hit the theatres on September 6 stars Sushant along with Parineeti Chopra and debutant Vaani Kapoor.