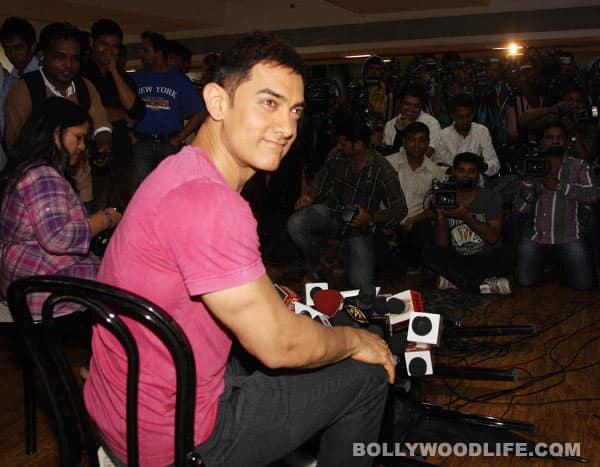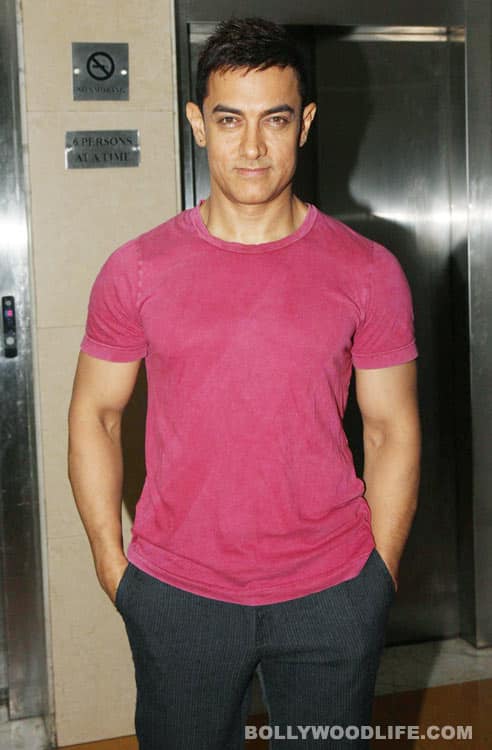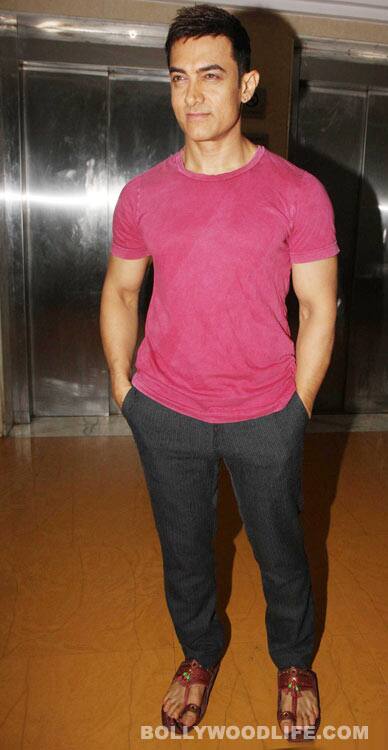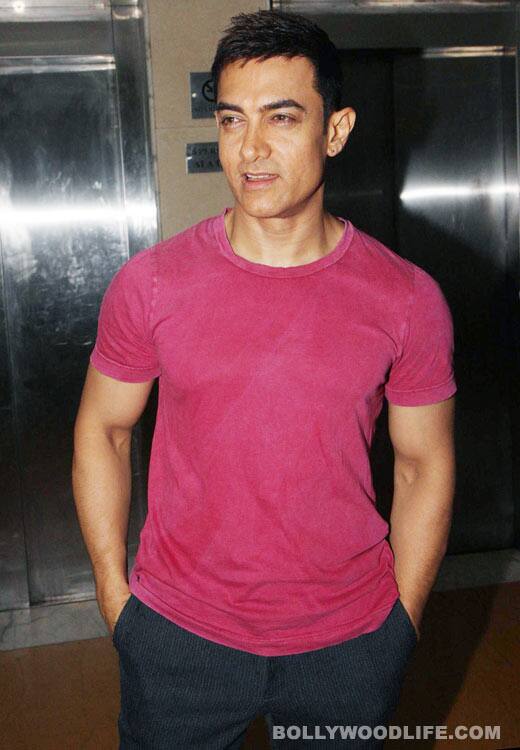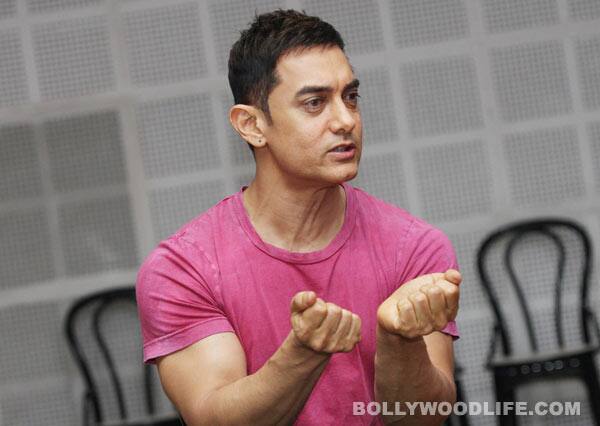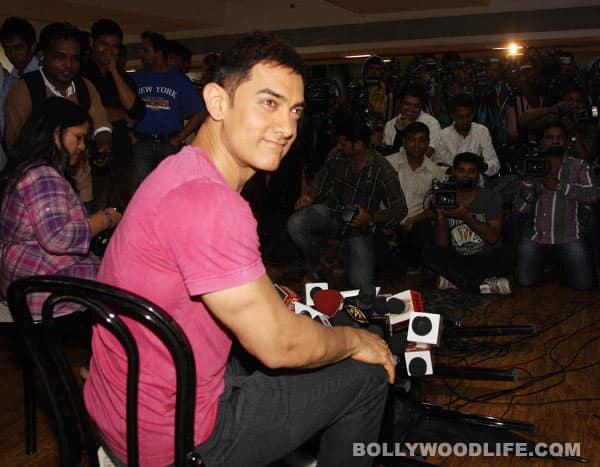 skip advertisement
Khan's much awaited look in the third offering of Dhoom has been the talk of the town for quite a while now. And when we spotted the actor sporting cropped hair at a recent press conference, we wondered if the wait was really worth it
We aren't quite sure if there's more to Aamir's look than just a few highlights of gold in his hair. Khan has been postponing the shoot of his film in a bid to get the right look for himself in Dhoom:3. And now that he's content with his avatar, we wonder if this is the complete look or there's still more to come in the near future. Even though we are mighty excited to see Khan as a gymnast, bringing his sinister side to the fore, we think the look is quite thanda as compared to his interesting role.
And while his hairstylist Avan Contractor feels that this hairdo complements his lean frame, we think she could have done a bit more to give his negative avatar the much needed edge and spice.
We hear that Avan took four days to the give finishing touches to Aamir's look. And although the dark brown hair and the smart spiky cropped look have brought a grin to Khan's face, we are a tad disappointed here. Well, all we can say is, we are greedy for more Aamir!