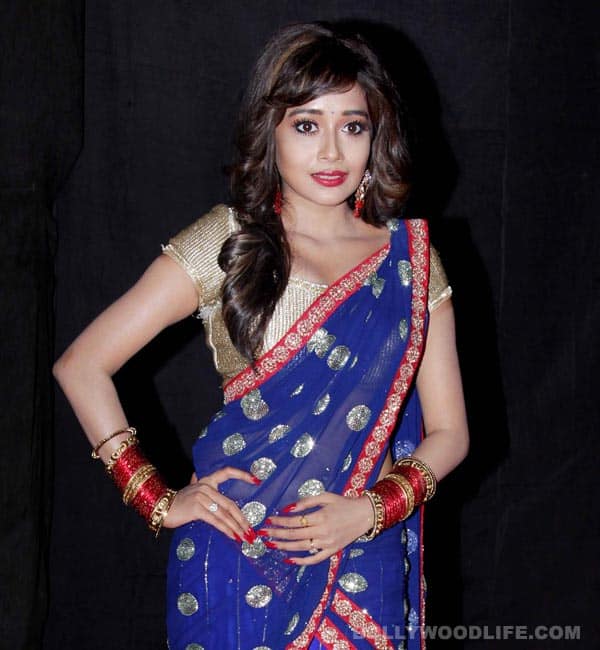 The actor says that she finds award ceremonies fake and further claims to attend these functions only when she has to perform… Yaah, we believe you!
According to Tina Dutta, despite her show being on air for five years, Uttaran hasn't got much recognition through awards. At the recent Golden Petal Awards, Tina was graced with an award (category unknown) and Vishali Thakar (Uttaran: Damini) received the trophy for the Most Anubhavi Personality. Yet, the actor says that Uttaran is not getting enough recognition.
Tina further points out that even Colors, as a channel does not do enough for Uttaran. And why does she say so? Well, she has received the Best Jodi trophy at the Golden Petal Awards only once in all these years. But Tina, wasn't the award initiated only two years back?
Wethinks, the TV actor is more upset 'coz she hasn't gained the sort of popularity as an actor, which catapults her career to the next level. People recognise her as Iccha or Meethi, but beyond that the actor has no offers from other shows or movies.
As for awards, we believe there are many underrated actors who deserve recognition more than her. We wonder, if Tina's idea about awards will change, if she starts receiving more of them? Seems like the grapes just turned sour for this fox… Wink!