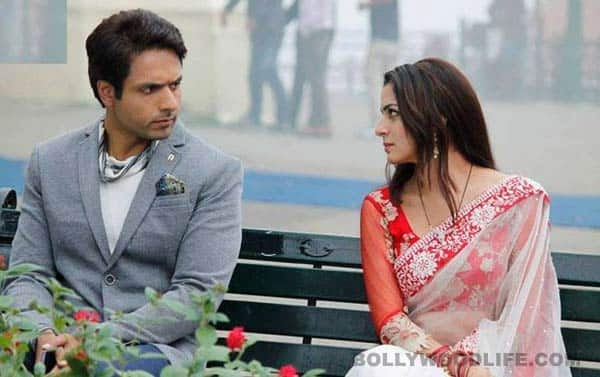 Life OK's relatively new show has already got the episodes counted and end time decided
Tumhari Pakhi, Life OK's popular show has been getting decent numbers and is doing well with the audience, then why are the makers ready to pull the plug?
The daily soap is inspired by the novel, Naba Bidhanwritten by Saratchandra Chattopadhyay and while it's a common thing to make shows based on books, most writers change and adapt the story to make it last a year or more. However, producers Shashi and Sumeet Mittal have decided to keep the story true to the book, which means the makers will finish the whole story in 100 or 140 episodes.
The creatives have planned to end the story by March end and come up with a new show to replace it. So what if the show starring Iqbal Khan and Sharddha Arya does exceptionally well and the numbers are extremely good – Will the makers still pull the plug on the show?
A source close to the show claims that the show will end on March 28, and since it is a locked script there will not be any changes. Producer Shashi Mittal said that the channel has commissioned the show in that format and they plan to stick by it. However it is unclear whether it will be a 100 episodes or more. Guess that is something only time will tell, right?