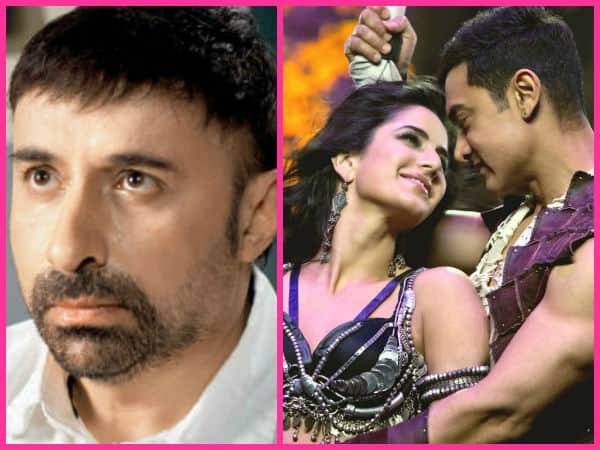 A writer has sued the production house for copying his script in Dhoom 3 and not giving him due credit
Writer Mansoob Haider claims that YRF's superhit film Dhoom 3's script was originally penned by him. He states that he sent the script to the production house in a talent hunt contest. he even has a Copyrights Board of India certificate which says the same. But the writer was irked by how YRF used his script without acknowledging him and minted quite a bit of money after Dhoom 3's release.
After he saw the film he made several calls to YRF demanding an explanation but was snubbed each time. Finally he spoke to Aditya Chopra's secretary who asked him to address all his problems to the producer in an email and write a letter to him. After Mansoob did that as well a YRF representative told him that post the film's release the topic of copying the script is debatable. Apparently YRF offered to look at Haider's other scripts but the writer turned down the offer saying that he only needs credit for Dhoom 3. When that didn't work out in his favour he decided to sue the production house.
The case of lifting and borrowing is not new to Bollywood but the filmmakers should really stop acting petty and give credit where its due.