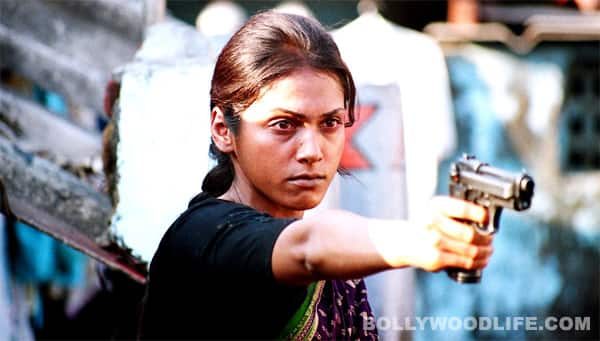 The Shabri actor will be trying her hands at the hospitality business
Isha Koppikar hasn't been particularly lucky, as far as her film career is concerned. Her last film, Shabri, though critically acclaimed; didn't do very well at the box office. The makers have passed the blame on  to poor marketing and bad timing but all said and done, the movie failed to impress the audience. Post Shabri, Isha was seen judging a reality show for a while after which she took a sabbatical. We heard that while she was away, she'd taken a course in coffee making and is now planning to set up an exclusive coffee shop. The plan however, will materialise only next year.
In a recent interview, she said, "I love coffee and the coffee culture has come to India. There are plenty of coffee shops and there is room for more. My outlet will be more exclusive and expansive. Along with different coffees made with liquer and syrup, it will also serve healthy snacks like whole-wheat pastas and low-cal desserts." Wethinks it is very smart of the 'khallaas' babe to come up with an alternative job plan as her acting career has dwindled away.
ALSO READ: Eesha Koppikhar: I am pregnant