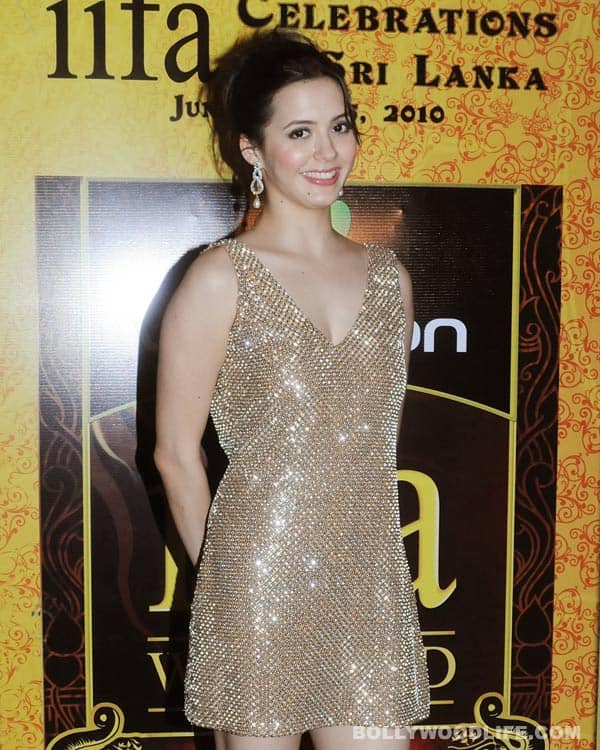 And we almost figured that out when we spotted her cricketer boyfriend Zaheer Khan with the 'other girl'
Recently we woke up to the dope on Isha Sharvani's supposed boyfriend Zaheer Khan getting cozy with a model-cum-VJ called Ramona Arena. At that time we witnessed Zaheer and Ramona's responses to the rumour that went something like – shrug-smile-we are just good friends.
But this time Isha decided to step out and speak up about it. And do you know what she said? "I am single right now." Ahem ahem. And that means she isn't dating Zaheer any more, right? Well, for now we would just have to assume that that's what it actually means, 'coz Isha refuses to comment any further beyond saying, "I have never reacted to it in the past. I do not have any plans of getting married soon. That is all I want to say right now."
But after reading everything written in bold between the lines, we conclude that the jodi of the Indian cricketer and our B-town dancer-actor has finally gone kaput. Looks like the two have moved on pretty quickly and conveniently – Zaheer with Ramona and Isha with her love for dance in Jhalak Dikhhla Jaa 5. Sigh! Life that it is, dearies.