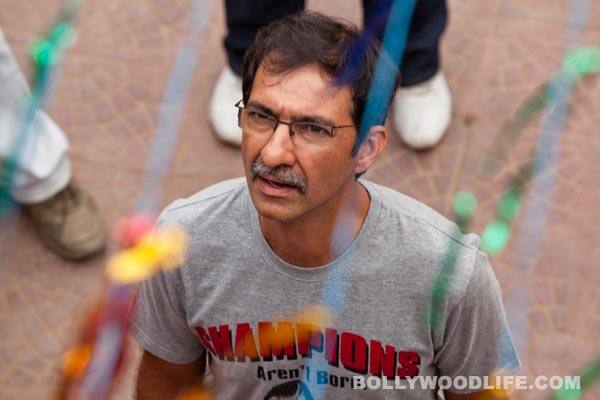 The acclaimed writer-director will do two more films with Yash Raj
After directing Ishaqzaade for Yash Raj Films, Habib Faisal is doing two more films with the production house and says he is comfortable working with Aditya Chopra.
"I will be doing two more films with YRF. I have very easy and comfortable relationship with Aditya Chopra. I get all the freedom to write the way I want, to make (a film) the way I want to. Why would I want to lose that comfort?" said Habib, whose second directorial Ishaqzaade starring Arjun Kapoor and Parineeti Chopra released on Friday.
Critics appreciated Do Dooni Chaar, audiences loved the story and performances by Neetu and Rishi Kapoor and it also won a National Award. But Habib says his directorial debut suffered because of lack of marketing.
"A film is a product you create any unless you don't market it then how will people will get to know. Yes, Do Dooni Chaar suffered from marketing. I made it like a mainstream film. My idea is always to entertain the audience but fit in some thoughts because the audience is craving for some value system," he said. "But the bottomline is that people need to be entertained because they put their hard earned money to get entertained," he added.
The 2010 release is telecast on the small screen almost every week and it makes Habib happy. "I am glad that every second week Do Dooni Chaar is being telecast. The channel, which has bought the rights, has found some reason to play it again. They won't just plug in anything and kill their air time," Habib said.
ALSO READ: Habib Faisal on Arjun Kapoor and Parineeti Chopra