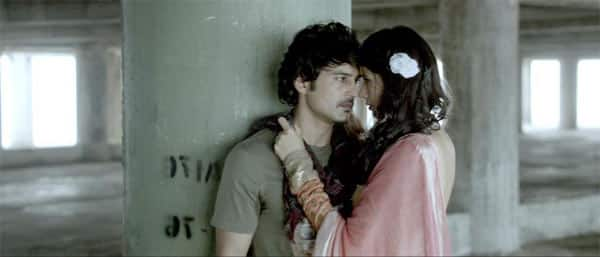 The trailer of Rajeev Khandelwal's next romantic drama is out and we aren't too impressed
Directed by Anish Khanna, Ishk Actually stars Rajeev Khandelwal, Rayo Bakhirta, Neha Ahuja and Ann Mithchai in the lead. It's a well known fact that Rajeev loves to experiment with his roles and films, this time is no exception as well.
However, the first trailer of Ishk Actually is actually quite blah! The story  revolves around four main characters and how their lives change after an unfortunate incident – which looks interesting. But as far as acting is concerned, wethinks besides Rajeev no one really stands out, and this is the biggest turn off. In the trailer, you can see the 'acting' part in bits and pieces and give an idea of what to expect when you watch the film.
With the first trailer being so disappointing, we really hope the makers have something better in store for us!