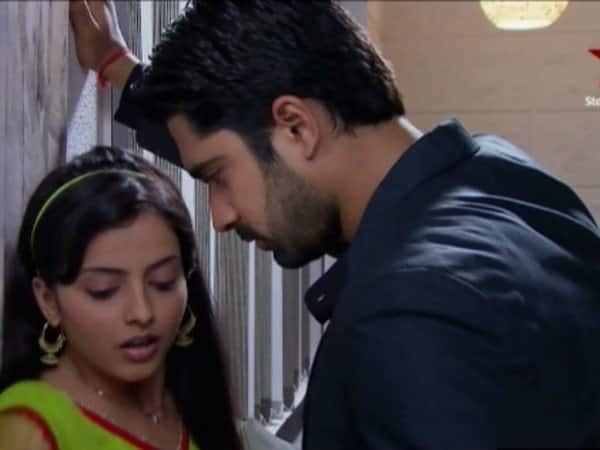 It takes very little to win the hearts of most women and for Shlok it was a cakewalk
Iss Pyaar Ko Kya Naam Doon 2's Astha Kirloskar (Shrenu Parikh) was duped into marrying Shlok Agnihotri (Avinash Sachdeva). She believed his proclamations of love and fell head over heels for him. Little did she know that it was nothing but a game plan to punish her for life. Once she saw Shlok's true colours, she decided to leave him, but Shlok couldn't let her go that easy. So in order to keep her with him, he trapped her father in a fake case of bribery.
In order to keep her father's name in the society, Astha agrees to bear Shlok's treatment. She took his abuse without any complaints. However, when Mr Kirloskar gets arrested for accepting bribe, Astha loses hope. She abandons him on their honeymoon and rushes to her father's aid. Astha decides to spend a few days with her parents, but when she returns home to her in-laws, the in-laws are waiting for her with questions regarding her absence.
In the future episodes, the Agnihotris will have a showdown with Astha and reprimand her on her behaviour and duties towards her in-laws. Astha loses her cool and announces to the family that she has decided to leave Shlok and move back with her parents. Anjali (mother-in-law) yells and screams at Astha for being so bold and daring to do the unthinkable. Her threats fall on deaf ears as Astha packs her suitcase.
Will she make it out of the door and back to her parents? Or will Shlok stop her again with another threat? We wait to find out!