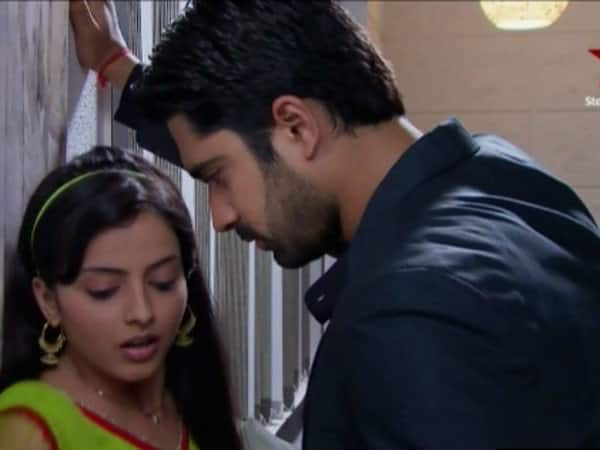 Shlok's sister is in a bad marriage, add to that a monster-in-law and her life is literally in the trenches
There is no love lost between the Iss Pyaar Ko Kya Naam Doon couple Shlok (Avinash Sachdev) and Astha (Shrenu Parikh), but with strict orders from the court the couple is forced to stay together. Yet, they do not leave a single opportunity to trouble the other.
However, the only member in the family they unanimously love is Shlok's sister Jyoti (Sheetal Dhabolkar). She is married to Abhay Deshpande (Deep Jaitley), who abuses her and humiliates her behind closed doors. The couple has tried to have kids repeatedly, but the mother-in-law and hubby want a son so each time they know a girl will be born, Jyoti is forced to undergo an abortion.
Ideally, Abhay and his mother are only interested in the Agnihotri money and property. Before the world, they pretend to be the ideal loving husband and mom-in-law to Jyoti, but only Astha manages to see through their façade.
In the upcoming episode, the Shlok and Astha go to meet Jyoti and her husband. But Abahy has locked her in the store room and left her without food or water for three days now. When Shlok and Astha ask about Jyoti, Abahy lies to them and makes an excuse. But Astha does not buy it. She starts suspecting him. She shares her doubts with Shlok, who decides to look into it after dismissing her fear initially.
Will Jyoti's disappearance bring the love-hate-love couple closer? Watch this space to know more…