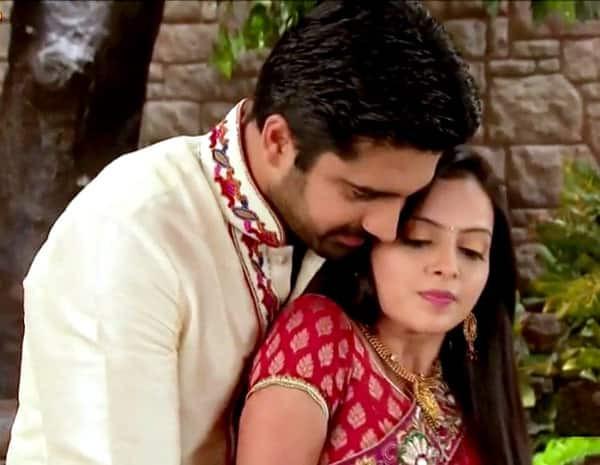 They have signed divorce papers and decided to part ways, but will that be easy for their egos?
Iss Pyaar Ko Kya Naam Doon Ek Baar Phir is stretching the love story like a chewing gum and we are soon going to lose the flavour. Astha (Shrenu Parikh) walked out of her husband's house and decided to never go back. Shlok (Avinash Sachdev) claims that he never loved Astha and his only mission was revenge.
In the first hearing of their case, the judge says that the couple will have to live together for some time and if they still wish to separate, they'd be granted divorce. Now we know such a ruling is passed when couples file for a divorce mutually, however, shouldn't this be a mental and physical harassment case?
If Astha really wanted to separate from her husband, why didn't she just say it was harassment? After all they surely had enough to convict him on that, no? In fact, the whole family could be held accountable for troubling and forcing her to do things she didn't believe in doing.
Anyway, according to our secret birdie, Astha agrees to the judge's decision and goes back home to live with her in-laws. Shlok's father had earlier told him that he wants his bahu back home or else people will keep ridiculing him. Now keeping a promise to his father is more important than life itself for Shlok. So he will try to convince Astha to stay back for good.
Wethinks the actor will go back to being romantic and doing everything to please Astha. However, it remains to be seen if Astha falls for the Shlok's cheap tactics. Keep watching to find out more!