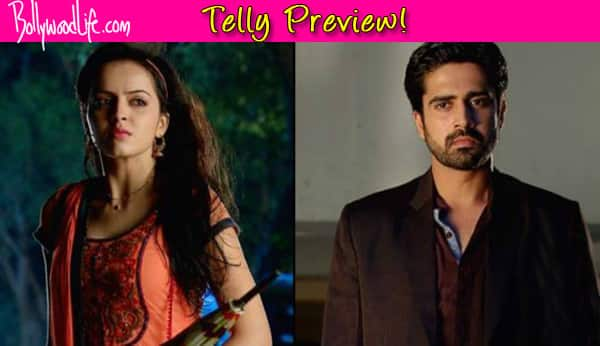 Niranjan creats rift between the lovebirds
Previously we saw Shlok (Avinash Sachdev) and Aastha (Shrenu Parikh) arguing over Niranjan's (Manish Wadhwa) reality. Shlok gets upset with Aastha to defame his father and divides the house in two sections. He asks Aastha to stay in one section while the entire Agnihotri family stays in the other.
Aastha is shocked with Shlok's behavior and tries to reason it out with her hubby. However, Shlok gets irked and asks Aastha to leave his house. The lead female protagonist too loses her patience and decides to leave. Varad tries to stop Aastha but all the efforts go in vain as she wants to teach Shlok a lesson.
In the upcoming episode, when Aastha (Geetanjali Tikekar) will be leaving the Agnihotri villa, Anjali will stop her and take a stand for her daughter-in-law. Niranjan and Shlok will be shocked with Anjali's sudden change in behavior. She will admit that Aastha was always right, and Niranjan is on the wrong side.
Will Anjali let Aastha leave the house? Will she reveal the truth to Shlok? Watch the episode on Monday to find out!