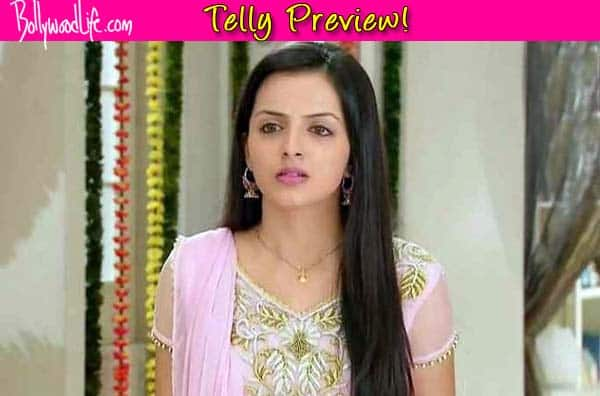 Aastha has come to know about Anjali's deed. How will she protect Jyoti? Read on to know more…
In the last episode, we saw Niranjan(Manish Wadhwa) asking Anjali( Geetanjili Teekekar) to make Jyoti sign some property papers for her well being. The truth behind the papers remained hidden from Niranjan. Anjali was seen getting worried about her daughter and aimed to protect her from the messy situation.
In the upcoming episode, we will see Aastha(Shrenu Parekh) getting shocked upon learning that Niranjan had made Jyoti sign Abhay's release papers. She will further come to know that by pulling off this stint, Niranjan had made Anjali the culprit. Anjali on the other hand will not be aware about the gravity of the situation. Astha upon looking into the entire scenario will vouch to get Jyoti out of the mess.
But how will she save Jyoti? Will Aastha be able to come up with a successful plan? Stay tuned for more updates!