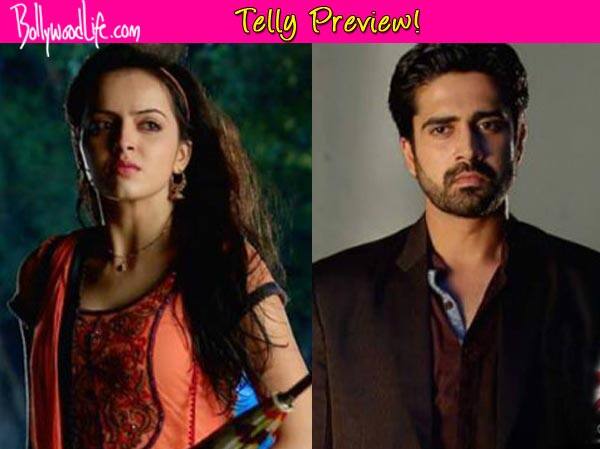 The couple has been living separately after their fight over Niranjan
Previously we had reported that Shlok (Avinash Sachdev) and Aastha (Shrenu Parikh) have parted their ways, as the latter wants to expose Niranjan's (Manish Wadhwa) ill plans. While Shlok has been supporting Niranjan in this battle, Anjali (Geetanjali Tikekar) has sided with Aastha.
Amongst a number of instances where the lovebirds have fought with each other, their latest argument has been over a newspaper. Shlok wanted to read the same newspaper which Aastha was reading. The lead female protagonist insisted that she would read the newspaper first. An angry Shlok tore the newspaper in half, thus upsetting Aastha.
On the other hand, Niranjan has blocked Anjali's bank accounts thus leaving her penniless. The two women have now decided to join the office and earn for themselves. How will Shlok and Niranjan react to Aastha and Anjali's presence in the office? Will Shlok and Aastha sort out their differences? Watch tonight's episode to find out!