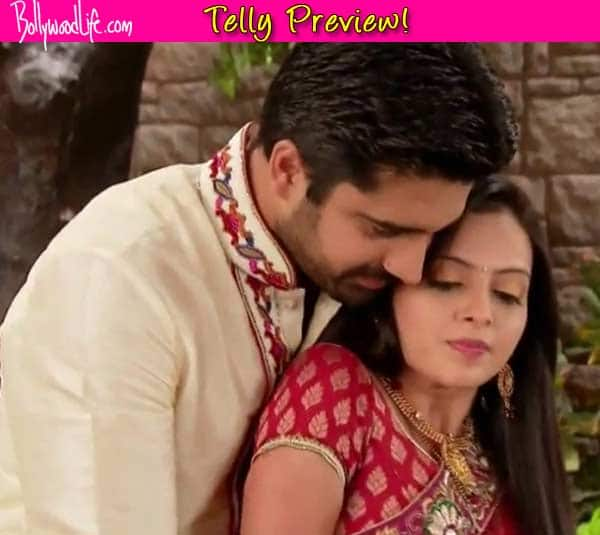 The lead pair is trying hard to live as strangers; however they constantly bump into each other
Love seems to be brewing again between Shlok (Avinash Sachdev) and Aastha (Shrenu Parikh) as the lead pair of Iss Pyaar Ko Kya Naam Doon-Ek Baar Phir tries hard to live as strangers. Interestingly, jealousy seems to be working for these love birds.
In the ongoing celebrations at the Agnihotri house, Shlok dances on the song Dilli Wali Girlfriend with Riya. This dance didn't go well with Aastha, thus, making her angry. Later Shlok tries to persuade Aastha and dances on a romantic number with her. Aastha forgets all her jealousy and grooves on that soothing number with Shlok. Meanwhile, the DVD with Niranjan (Manish Wadhwa) and Pawar's conversation about the old age home has reached the Agnihotri mansion on Shlok's name. Niranjan is aware about the DVD and will try to grab the same from Shlok's possession.
Will these celebrations add to Shlok and Aastha's brewing romance? Will Niranjan get the DVD from Shlok's room? Watch tonight's episode to find out!