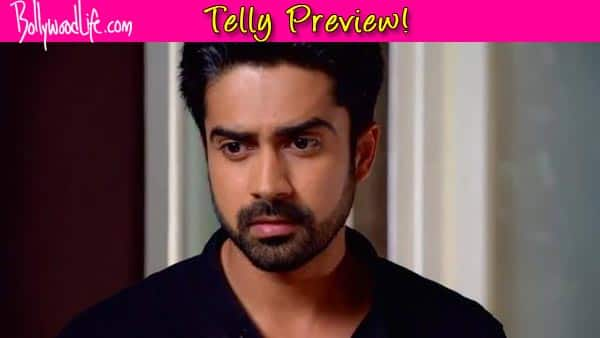 Aastha's confession has made Shlok angry. What does she tell him? Read on to know more…
In the last episode we saw Anjali (Geetanjili Teekekar) and Aastha (Shrenu Parekh) fooling Niranjan (Manish Wadhwa) by playing a little game with him. Anjali acted pissed off with her parents in front of Niranjan and made the whole act believable with her emotions and drama. She pretended to throw them out of the camp on the grounds that they were disturbing everyone around by making a ruckus. The whole false sequence was carried out by Anjali in order to make Niranjan believe that she was on his side, when in truth she isn't. Shlok (Avinash Sachdev) and Aastha on the other hand continued their tactics to deliberately irritate one another. Shlok was seen pouring water on Astha's side of the bed which she ignored and slept on the bed anyway. The episode had ended with Aastha getting furious upon finding that that Shlok had sprawled her beautiful sarees on the floor.
In the upcoming episode, we will see Shlok witnessing a shock upon learning that the entire incident which happened the previous day, was an act carried out by Anjali and Aastha. He was disturbed to learn that the so called old people that they were seen supporting before, were mere actors donning a disguise. Astha on the other hand will not hold back in telling Shlok the truth about Niranjan. She will tell him about his dirty deeds and the ill ways in which he treats Anjali. Shlok upon knowing this gets shattered and infuriated.
What will happen next? Will Shlok confront Niranjan? Stay tuned and keep watching!