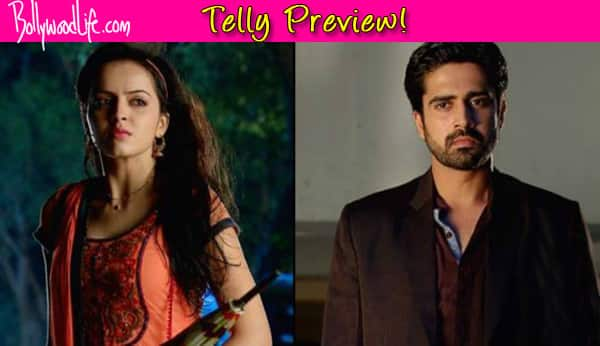 Niranjan has managed to create a rift between the lovebirds
In the previous episode, we saw that Niranjan (Manish Wadhwa) set his study room on fire to attract sympathy from Shlok (Avinash Sachdev). He had planned the fire as such that the blame would come on Aastha (Shrenu Parikh). Shocked at Niranjan's game plan, Aastha decided to confront with the villain.
Surprisingly, Niranjan accepted that he had planned the fire so that he can gain his son's sympathy. Aastha frowns with anger and says that she will expose him in front of the entire family. Shlok overheard their conversation and gets into a fight with Aastha for insulting his father. Shlok also tried to slap Aastha, but she caught his hand and asked him to stay in his limits.
This caused serious friction between the two, thereby, affecting their relationship. In tonight's episode Shlok will divide his house in two sections, one will be occupied by the Agnihotri's and the other by Aastha.
Will Aastha be able to mend fences with Shlok? Will she be able to prove that Niranjan is guilty? Stay tuned to find out!