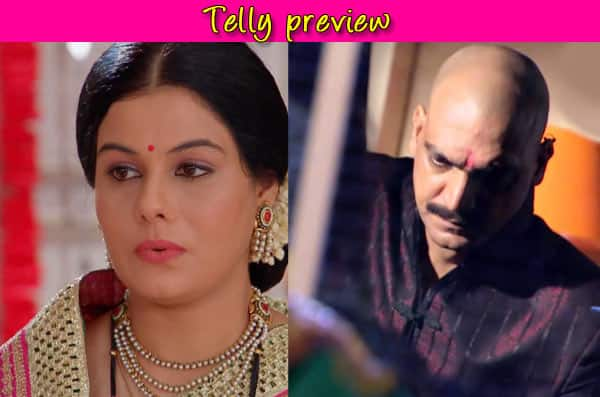 Anjali wants to protect her daughter from Niranjan. Will she succeed in doing so? Read on to know more…
In the last episode, we saw Aastha(Shrenu Parekh) realising that even though she has revealed the entire truth about Niranjan(Manish Wadhwa) to Shlok(Avinash Sachdev), it was difficult to take him away from the man. Aastha decided to not approach Shlok regarding the Niranjan matter unless she had some concrete proof against him.
In the upcoming episode we will see Niranjan asking Anjali(Geetanjii Teekekar) to make Jyoti sign some property papers for her well being. The truth behind these papers will however remain hidden from Niranjan. Anjali will be seen getting worried about her daughter and will aim to protect her from the messy situation.
Will she succeed in doing so? What will happen when the truth about the papers is out in the open? Stay tuned for more updates!