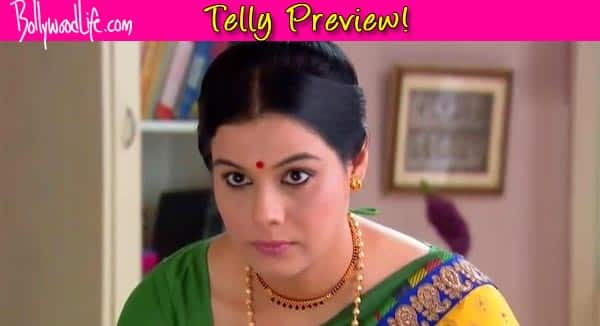 Jyoti will confess her feelings to Siddharth. Will Anjali have to bear the brunt? Read on to know more…
In the last episode, we saw Jyoti's life hanging by a thread. Shlok (Avinash Sachdev) was seen witnessing a shock upon knowing that Anjali (Geetanjali Tikekar) was the reason behind Jyoti's stressful delivery. The trauma which Jyoti had faced earlier, resulted to certain complications in her delivery and added the thin chances of her survival. The episode ended with us left wondering on whether Jyoti will make it and whether Shlok will forgive Anjali after all.
In the upcoming episode, we will see Anjali and Aastha (Shrenu Parekh) getting shocked upon witnessing an emotional outburst by Jyoti. Jyoti who is fighting for her life, will be seen confessing her feelings for Siddharth. How will Anjali handle this?
Will it be another burden Anjali would have to face along with the rest? Will she be in trouble? Stay tuned for more updates!