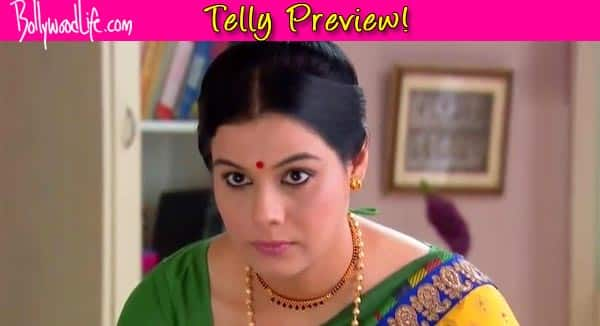 Anjali faces a crisis that might put Jyoti's safety in jeopardy. What happens next? Read on to know more…
In the last episode, we saw Aastha(Shrenu Parekh) getting shocked upon learning that Niranjan (Manish Wadhwa) had made Jyoti sign Abhaya's release papers. She was further disappointed to know that by pulling off this stint, Niranjan had made Anjali (Geetanjili Tikekar) the culprit. Anjali on the other hand wasn't aware about the gravity of the situation. Aastha upon looking into the scenario took an oath to get Jyoti out of the mess.
In the upcoming episode, we will see Jyoti deciding to leave the house. She decides to take this step as she doesn't want to go with Abhay. Anjali will try to stop her. Amidst all the action, Jyoti will be seen going into labour.
What will happen now? Will the labour put Jyoti's safety in danger? Stay tuned for more updates!