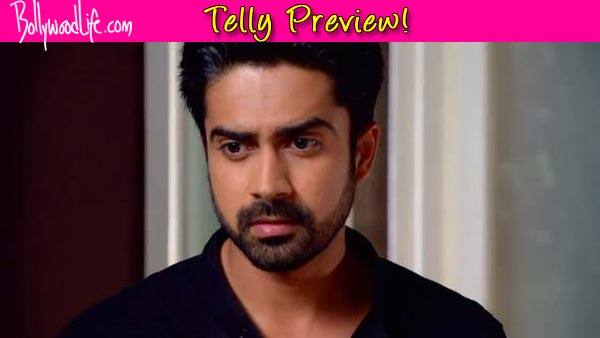 Shlok is furious with Anjali when he comes to know about her doing. Will he forgive her? Read on to know more…
In the last episode, we saw Aastha(Shrenu Parekh) taking an oath to get Jyoti out of the mess which Anjali (Geetanjili Tikekar)unknowingly had put her in. Jyoti earlier was asked to sign Abhay's release papers on Niranjan's(Manish Wadhwa) orders. Niranjan had played a sly game where he had asked Anjali to propel Jyoti on signing the papers, a trick which Anjali wasn't aware of and could put Jyoti into a dicey situation. Jyoti was seen deciding to leave the house. She decided to take this step as she didn't wish to go with Abhay. Amidst the drama, Anjali was seen trying to stop Jyoti, who went into labour.
In the upcoming episode, we will see Shlok(Avinash Sachdev) witnessing a shock upon knowing that Anjali was the reason behind Jyoti's stressful delivery. The trauma which Jyoti had faced earlier, will result to certain complications in her delivery and will add up to thin chances of her survival.
What will happen next? Will Shlok forgive Anjali? Will it be the end for Jyoti's life? Stay tuned for more updates!