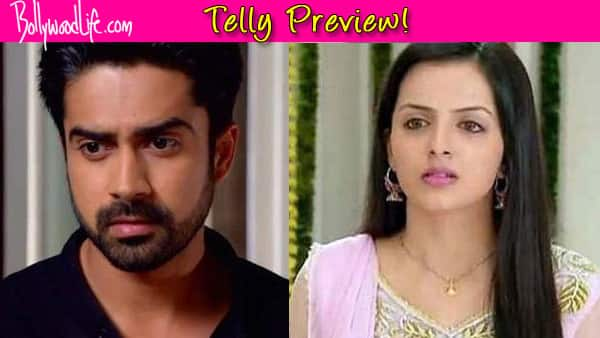 Anjali does not want Aastha to do the hartalika fast
Previously we had reported that Shlok (Avinash Sachdev) and Aastha (Shrenu Parikh) have separated their house in two sections with Niranjan (Manish Wadhwa) on Shlok's side and Anjali (Geetanjali Tikekar) on Aastha's. Since Niranjan has blocked all the sources of income for Aastha and Anjali, they have now decided to join the office.
To not let the women of his house succeed, Niranjan will insult Anjali in the office meeting thus breaking her confidence. Aastha will be immensely upset with Niranjan's ill tactics.
Meanwhile, Aastha is on a hartalika fast which Anjali doesn't want her to do. In the upcoming episodes she will be shown requesting Shlok to convince Aastha to break her fast. Will Shlok oblige to her mother's wish? Will he be able to convince Aastha to break her fast? Stay tuned to find out!