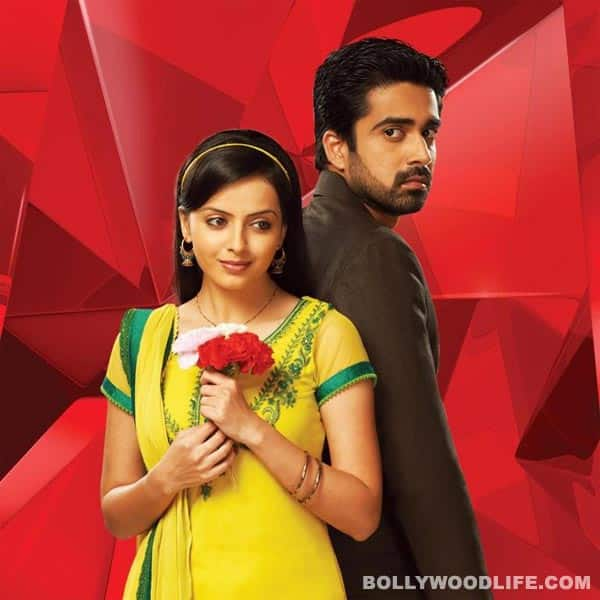 The popular Star Plus show is back with its second season, but will it win over audiences like the previous one, remains to be seen
The new season of Iss Pyaar Ko Kya Naam Doon – Ek Baar Phir revolves around the love story of Astha (Shrenu Parikh) and Shlok (Avinash Sachdev). The promo showcases Shlok as a male chauvinist, who doesn't consider women equal to men. However he pretends he cares about the weaker sex in front of his girlfriend, Astha.
Barun Sobti and Sanaya Irani's Iss Pyaar Ko Kya Naam Doon revolved around the conflicts of the rich and poor. It seems like the season to will work around the battle of sexes. While it's an interesting concept, will the show recreate Barun-Sanaya's chemistry that drove people berserk? We highly doubt that! The couple seems strictly average and the x-factor is definitely missing.
On hearing this news, Barun, who played Arnav, said: "Iss Pyaar Ko Kya Naam Doon was one show that was loved by one and all. I was lucky to be a part of the show and have fond memories of the show. I always believed that the story was the biggest plus. It'd be interesting to see the second season. I hope it does well and everyone likes it. I wish all the luck to the channel and the production house."
Well, guess we can give them a chance and wait for the show to launch to give it our verdict, right?