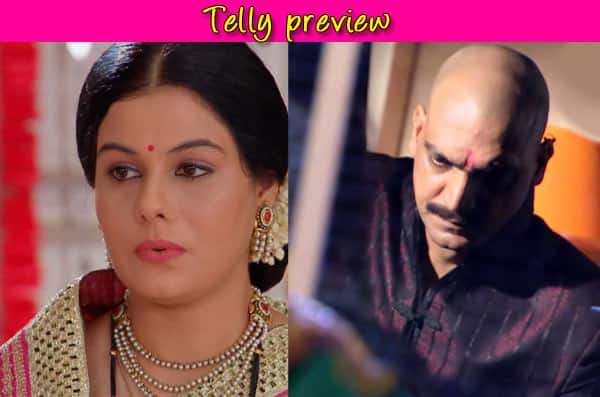 Niranjan is furious, will Anjali be the victim of his anger? Read on to find out…
In the last episode, we saw Astha (Shrenu Parikh) and Kavya come to Anjali's aid right before she was about to witness a beating from her husband Niranjan (Manish Wadhwa). Although saved by the two, instead of being thankful, Anjali (Geetanjili Tikekar) warned Astha to stay out of her personal matters. Niranjan on the other hand is upset to know that Anjali is missing her parents on their wedding anniversary. He had expected his wife to break all personal and emotional ties with her family. Now he is troubled to know that she still cares for them, he even threatens to hurt her.
And his monstrosity has no end as in the upcoming episode we will see him get furious at Astha. Niranjan will witness changes in his household and figure out that it is Astha who is responsible for these changes. But Niranjan is known for taking it out his anger on Anjali rather than the person in question.