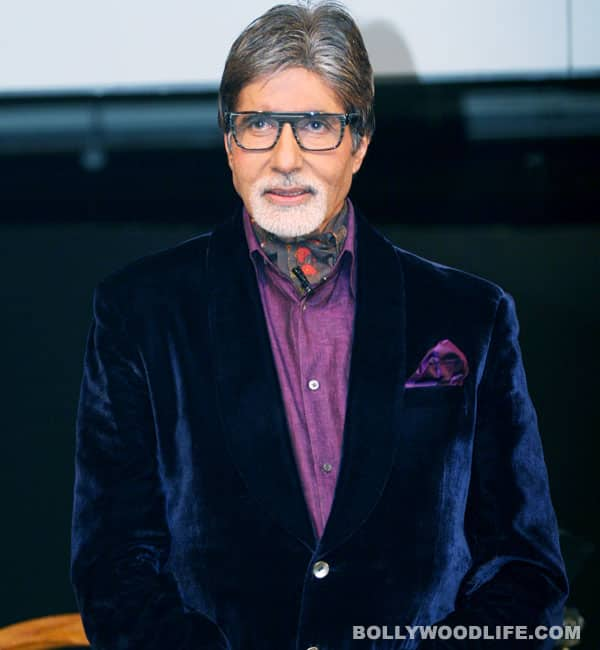 Big B recently met Hollywood superstar Robert De Niro and since then the Satyagraha actor cannot stop raving about his special meeting
Amitabh Bachchan recently caught up with Oscar winning actor Robert De Niro at THiNK fest Goa and he says it was an absolute delight and an honour to spend time with the Hollywood veteran star. Talking about his experience, Mr Bachchan wrote on his blog, "A relaxed Robert De Niro of so many distinguished films and characters that he played in his illustrious career, and still continues to do so, simple and down to earth, accommodating and friendly… A joy and honor to meet him and spend some time with him privately…"
Mr De Niro attended Big B's session where the Shehenshah of Bollywood spoke about his journey. Later, the two acting legends met and chatted for a while.
Farhan Akhtar, Rakeysh Omprakash Mehra and Shekhar Kapur were the other B-town celebrity speakers at the THiNK fest Goa. And Amitabh Bachchan got together them as well and had a great time. He further posted on his blog "There are many from the fraternity that attend too and it is then that we spend time later in happy banter with local dear friends to laugh to discuss, to sing and listen to sonorous thoughts in poetry and verse of both languages…"
We are sure THiNK fest Goa turned out to be rather memorable for Amitabh Bcahchan. Right Bollywoodlifers?