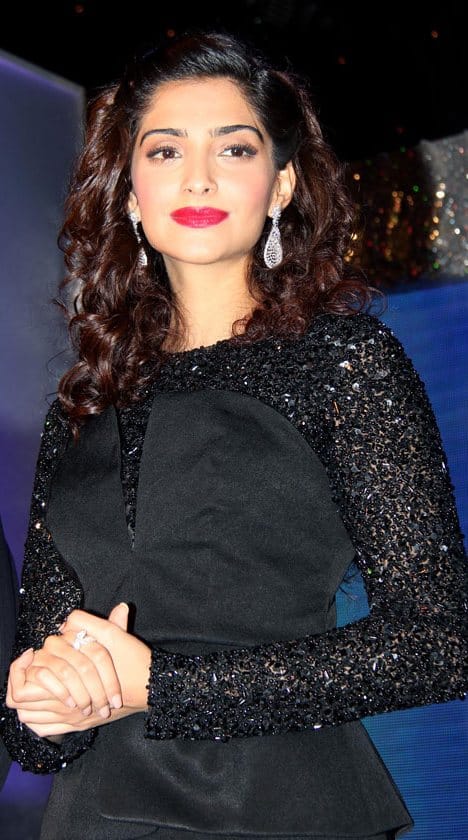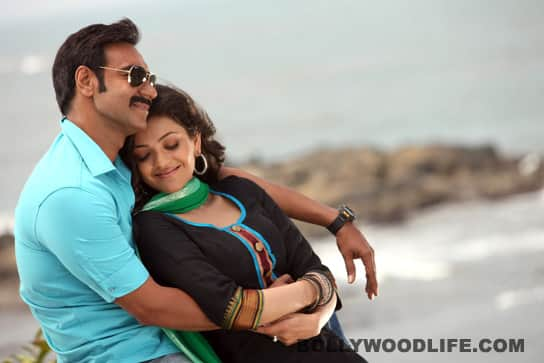 It's a good time to be in Bollywood-land, at least for the bigger films
Reliance's Singham has grossed Rs 47.7 crore in its opening weekend, including Rs 44.2 crore in India and Rs 3.5 crore overseas. The film opened wide in 38 countries, across 2,000 screens. Phase two of its release will see it release in a further 21 countries. However, it's not all rosy for the Ajay Devgn film, as trouble brewed in Karnataka over an alleged slur to Kannadigas in the film. Though both director Rohit Shetty and Devgn have apologised, screenings were halted and distributors are claiming massive revenue losses. This is a steaming pile of bull ordure. Revenues were likely to be poor in Karnataka anyway, as the Tamil original Singam was released there and was a hit. The film was then remade in Kannada as Kempe Gowda – that also did good business. So why would anyone but a diehard Devgn fan go and watch a film that he or she has had the opportunity to see twice in different languages?
Also, the matter is murkier. The Karnataka Film Chamber of Commerce has always had a rocky relationship with Reliance. They tried to limit the number of prints of Raavan and Kites that Reliance could release in the state, claiming that those films would kill the growth of Kannada cinema. Reliance went straight to the Competition Commission of India and complained, correctly, that we live in a democratic country and operate in a free market, so nobody has any right to restrict any release. Reliance won and released as many prints they wanted but, alas, the films turned out to be worse than aforementioned ordure and flopped. But ever since then, knives are drawn for Reliance in the state.
Eros has also reaped box office bounty with Zindagi Na Milegi Dobara hauling in US$18.7 million worldwide, with $14.86 million coming from India alone. The film broke into the UK top 10 and the US top 20. It released across 1,800 screens.
Speaking of money, Ronnie Screwvala must be a happy man. The Walt Disney Co that already owns 50.44% of his UTV has made an offer to buy out the 19.82% that his associates and he hold. At Rs 1,000 a share, that's more than 11% of its market value. In total Disney will spend $454 million to own all of UTV, including buying back shares from the public. Looks like the mouse house is enamoured of Indian films, despite its own productions like Roadside Romeo and Anaganaga Oka Dheerudu being utter disasters. Once the deal goes through, Disney will delist UTV from the Bombay Stock Exchange and the National Stock Exchange, which basically means that it will become a privately held company that doesn't have to share its secrets with the public. And Screwala will become Managing Director of Disney, India. Happy days indeed for him.