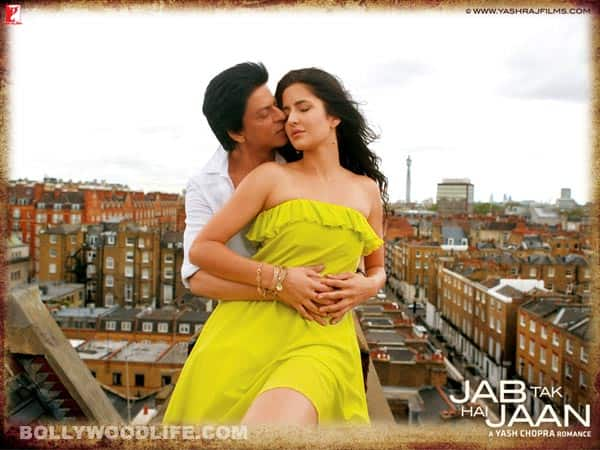 The Chopra family has made it clear that the best way to pay tribute to the late Yash Chopra is to celebrate his contribution to the Bollywood industry
Yash Chopra's demise owing to dengue and organ failure on the evening of October 21, 2012 left all of B-town in shock. But shortly after his passing, his wife Pamela Chopra announced that having a grand premiere of his last movie Jab Tak Hai Jaan on November 12 would be her way of giving her loving husband an unforgettable farewell.
And buzz has it that this premiere will see the attendance of the leading heroines of movies made by Chopra. "From Mala Sinha and Sadhana to Sharmila Tagore and Rakhee to Madhuri Dixit and Sridevi to Katrina Kaif and Anushka Sharma, all will be there at the premiere. I think they are planning a special tribute to the heroines of Yash Chopra," a birdie chirped.
Also, there's news about how the Roshans, Bachchans, Kapoors, Shabana Azmi and Javed Akhtar, among other B-town families, will have a quiet Diwali. And someone from the Kapoor family says that it's not because they're grieving for Yashji, but only because they don't feel like going wild this festive season.
So that puts an end to the rumours regarding the delay in JTHJ premiere due to Yash Chopra's demise. And now we really look forward to the big night. After all, as Shahrukh Khan said, "The good way to leave this world is to leave your memories behind and Yashji has left us with so many good memories." And now is the time to cherish those memories. Right, BollywoodLifers?