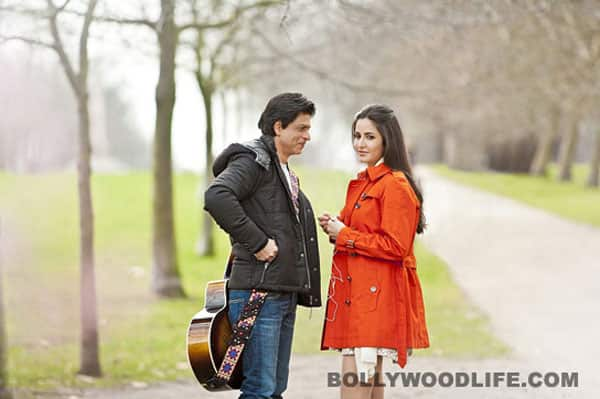 The film festival paid a special homage to late filmmaker Yash Chopra by screening his last directorial venture
Had Yash Chopra been alive today, he would have been grateful to everyone for praising and applauding his Shahrukh Khan-Katrina Kaif-Anushka Sharma love story Jab Tak Hai Jaan, especially the organizers of Doha Tribeca Film Festival (DTFF). The local Qatari community and many Indian expats thoroughly enjoyed the special screening of the romantic saga. Before showcasing the film, His Excellency and the Vice Chairman, DTFF, introduced a short 11-minute AV, paying a tribute to the cinematic genius of the illustrious Yash Chopra.
The screening began with a personal message from Shahrukh Khan. Our sources from Yash Raj Films said, "Once the movie started, the entire crowd went completely silent, and did not uttered a single word. No one moved, especially when the voice-over of Yash Chopra reciting a poem came on. At the end, the audience stood up in admiration and clapped for the late filmmaker's efforts."
Back home, Jab Tak Hai Jaan is close to touch the coveted Rs 100 crore mark. But Shahrukh is not in any mood to celebrate considering it takes him back to the sad truth of having lost the veteran filmmaker whom he considered to be a father figure.