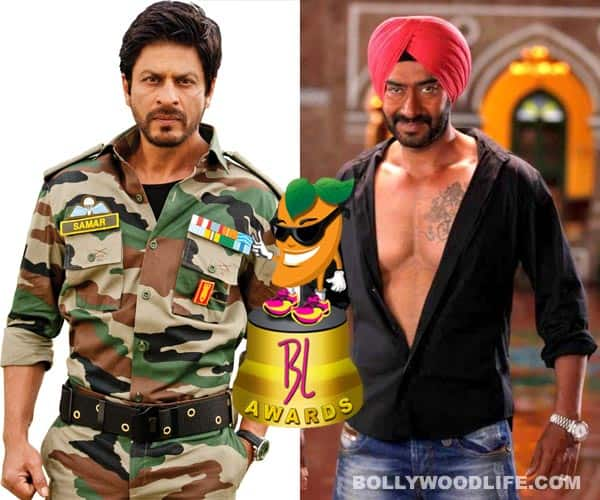 The BollywoodLife Awards 2012 results are out! Click to know which was the biggest fight of the year…
The entertainment value of Bollywood squabbles never goes down, no matter when they occur. Petty issues and over-the-top reactions have been caught on camera and provided us with much needed gossip. Not that we'd ever discourage these warring parties…in more ways than the obvious. We put up some of the biggest fights of the year and you voted for the best. We received about 570 votes in this category.
While we initially thought the Shahrukh Khan-Shirish Kunder skirmish would be the main highlight of 2012, we were proved wrong. Votes for Jab Tak Hai Jaan vs Son of Sardaar kept pouring in. The tussle between Ajay Devgn Ffilms and Yash Raj Films won our poll hands down, with 59 percent votes.
Next in line was Shahrukh Khan vs Shirish Kunder with 23 percent
Priyanka Chopra vs Karan Johar with 10 percent
Akshay Kumar vs Shirish Kunder got 4 percent votes
And Saif Ali Khan's brawl at Hotel Taj came last, with only 3 percent votes.